High level Conscious Coaching for leaders, coaches, artists and change makers
Inspiration
Tips & tools to take the leap
"Use your words!" is what my sister often shouts out to me. Do you know that feeling, that you actually have so much to say, but you just can't seem to find your words? It's like the feelings, the thoughts, the experiences and concepts that come through need to get...
Lees meer
FREE E-book
Create your BEST life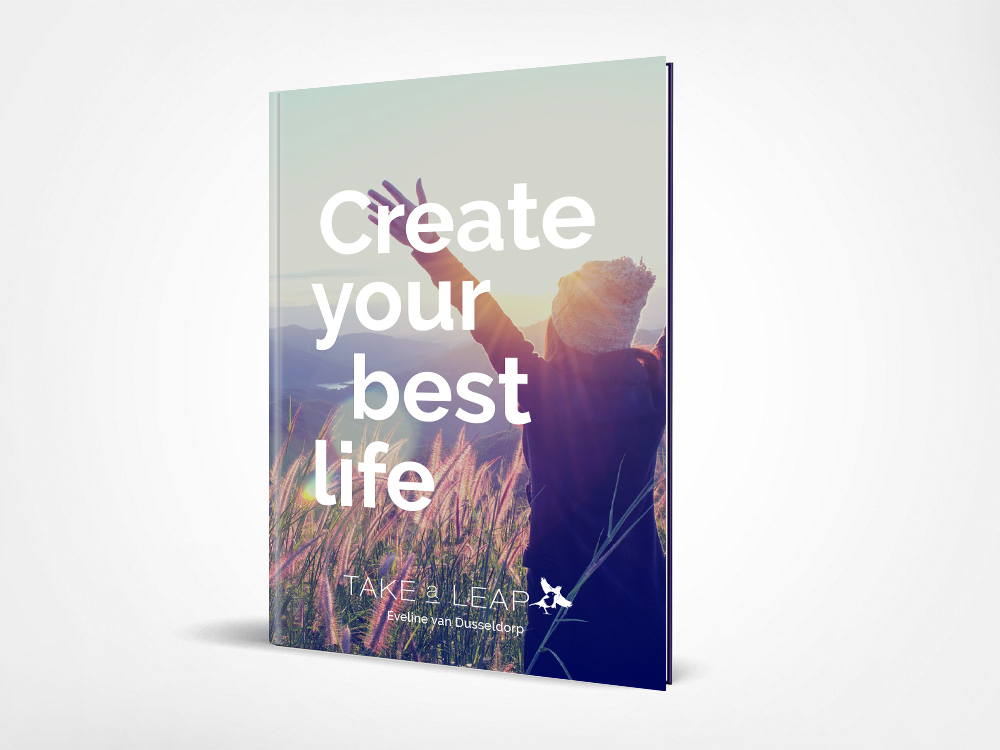 In order to receive my free e-book you need to agree with my privacy statement and agree I will send you valuable content at times.
Self-evidently, I will treat your personal information with special care. You may unsubscribe at all times.