Transformational coaching, courses and programs to create your best life
Inspiration
Tips & tools to take the leap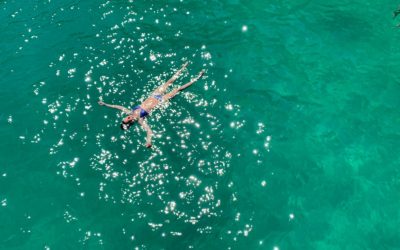 Over the last couple of months I had a number of people with a somewhat similar coaching question in my practice. They expressed worries of not getting everything out of life. They told me: 'my life just evolved so organically. I flowed from one...
Lees meer
Like a lot of us in western civilization, I was brought up to be a major analyst. I finished studying with a master's degree in macroeconomics, which included all sorts of econometric modeling and forecasting. Afterwards, I learned to use my analytical...
Lees meer
Last week I cut myself. When I looked at the cut this morning, I found out it perfectly healed, like nothing happened. It is actually pretty amazing, that the cells in my finger exactly knew how to grow back! My finger recreated itself even though I did not think...
Lees meer
FREE E-book
Create your BEST life
As seen on Amazon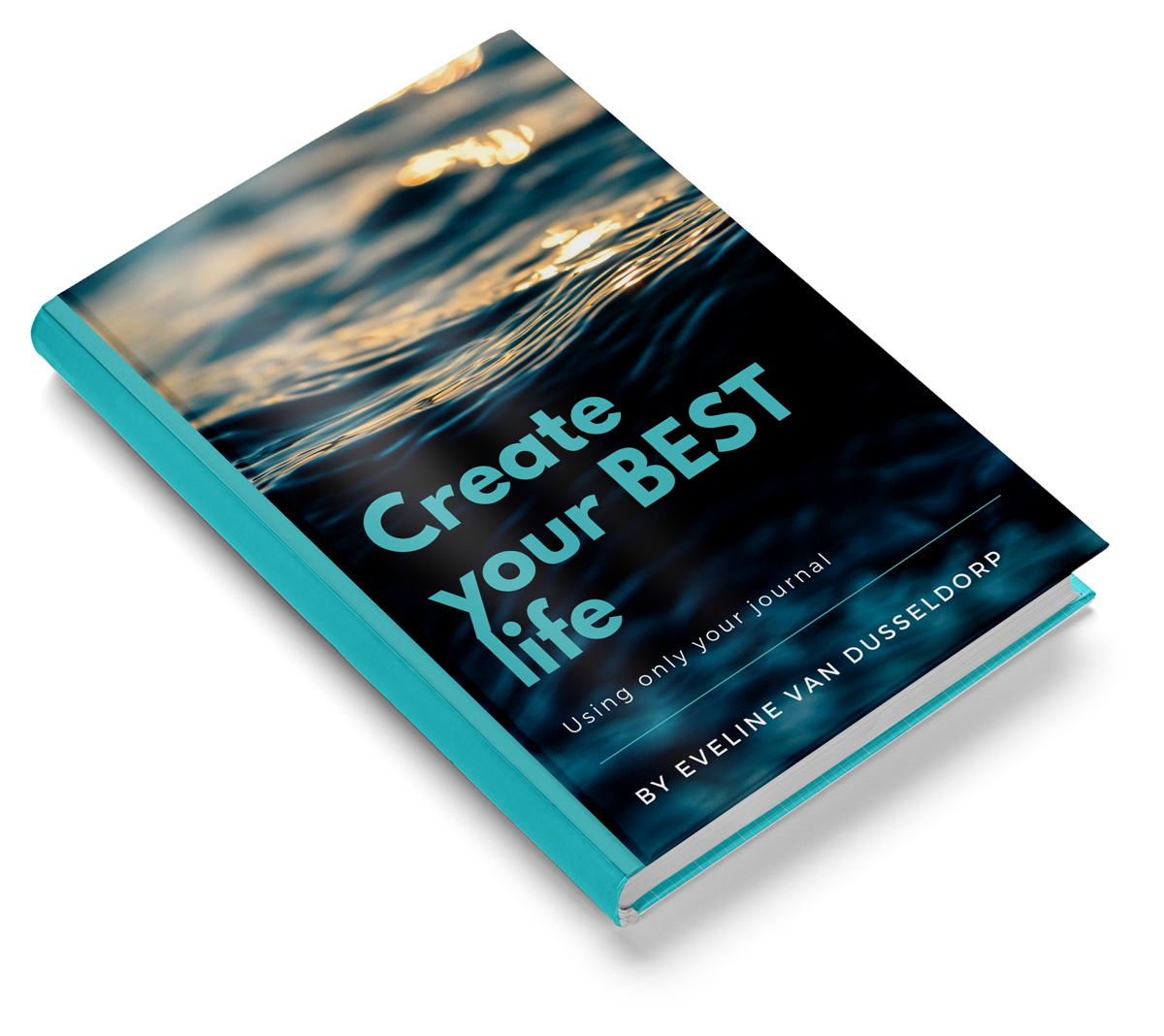 In order to receive my free e-book you need to agree with my privacy statement and agree I will send you valuable content at times.
Self-evidently, I will treat your personal information with special care. You may unsubscribe at all times.