Transformational coaching, courses and programs to create your best life
Inspiration
Tips & tools to take the leap
I am so good at it. Working hard. And therefore, creating hard work. 🙈 It makes me feel like I really accomplished something. It allows me to feel worthy and happy. Until my dreams, visions and excitement became bigger and it became too hard. I simply couldn't will my...
Lees meer
FREE E-book
Create your BEST life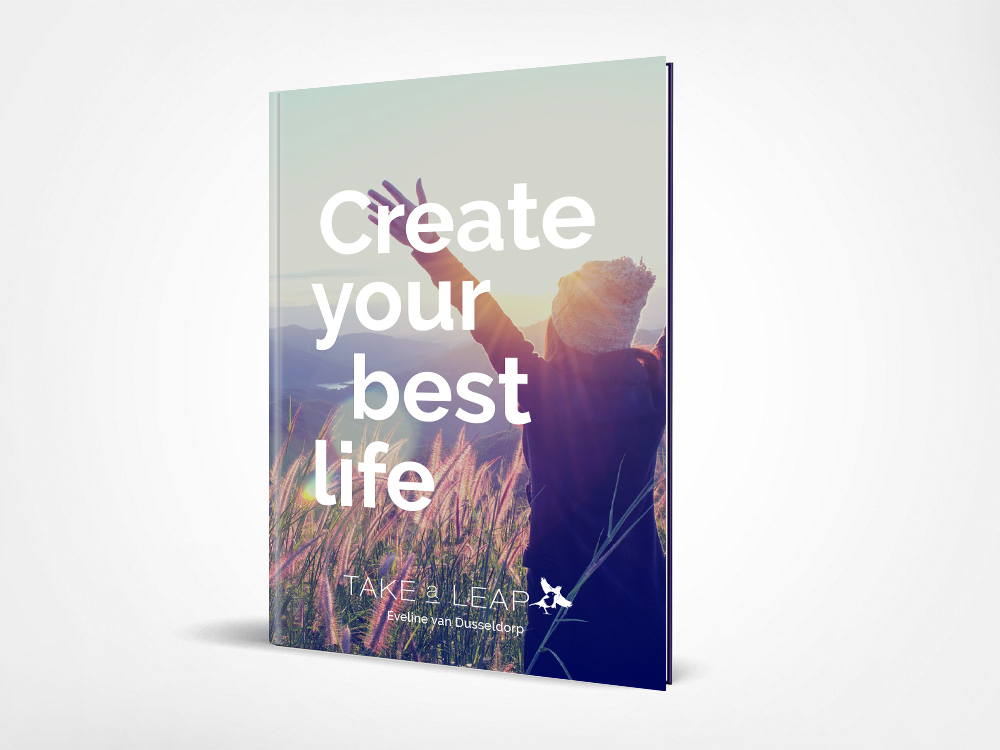 In order to receive my free e-book you need to agree with my privacy statement and agree I will send you valuable content at times.
Self-evidently, I will treat your personal information with special care. You may unsubscribe at all times.