90 days to UNLEASH YOUR PURPOSE: Clarity & Confidence to make the impact you are meant to make
I see you, feeling stuck in the hamster wheel of your life and career
I see you, secretly hoping for your career to somehow stop or fall apart, so you'd finally give yourself permission to think, shift and change direction
I see you, feeling frustrated every time you overstep your values and boundaries in your job or business
I see you, desperately planning holidays and weekends filled with fun stuff, anything that makes life seem exciting and worthwhile
I see you, feeling secretly exhausted and disappointed thinking you'll have to continue living like this for the next 30 years
I see you, waiting to feel capable enough, waiting for the right moment, waiting till you feel ready to rise up
And I see you, scared to death that you will never actually take that leap of faith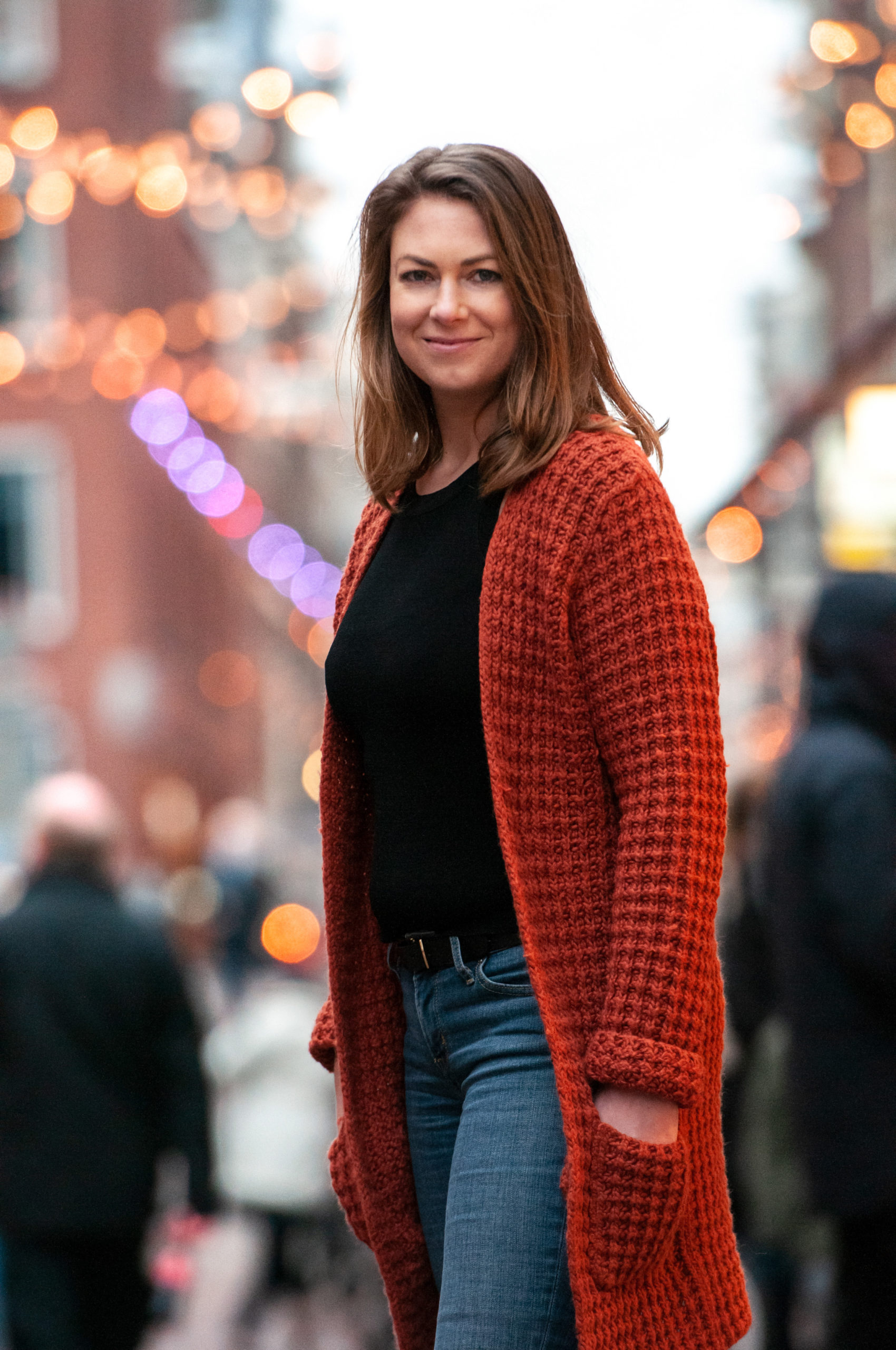 Welcome to the Take a LEAP way of life and business – full of freedom, making a difference, owning who you are as a leader and human being, while building a business in a way that works for you!
Hey there, I'm ​Eveline​.
My purpose is to help you find clarity about yóur purpose and bring that purpose out into the world as a business with impact. A soul-aligned business is what I call that: a business that is aligned to who you are and what you are here to do. 
As a former Management Consultant turned Certified Life Coach, I am here to help professionals and entrepreneurs get clear on their purpose, on what they are here to do and build successful soul-aligned businesses from their purpose, so they can have impact and make money doing what they absolutely love.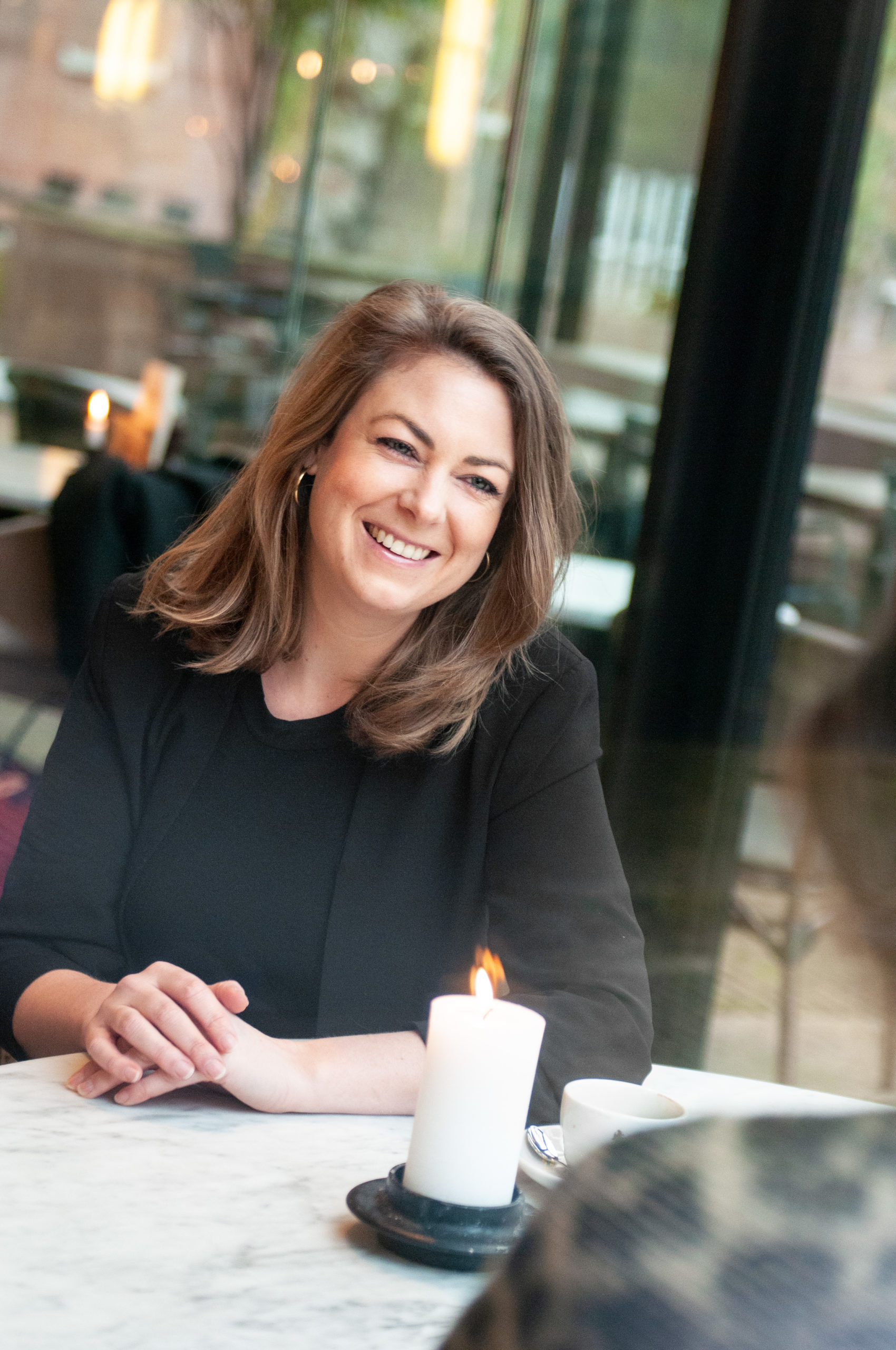 Here is my story
For as long as I can remember I have been searching for my "place". I just didn't know what I wanted. Even though I took every career test out there, I just couldn't envision myself in any type of career. All I knew was that I wanted to make a difference, so I started my career at an international NGO. And you know what? I absolutely detested it. I dreaded getting up in the morning, commuting to the same old office. I was so bored with life. This couldn't be it, right?!
The trap reveiled
So the search continued, this time with even more help of headhunters, conversations and tests. My strong desire to learn and grow ended up in a career as a Management Consultant in Organizational Development & Change. I loved the fast-paced energy for a while, but when the newness wore off, I just felt trapped again in that never-ending hamster wheel, doing work that I just wasn't innately passionate about. Here it was again, that same old question: "this can't be it, right?!"
Finding my purpose
It became clear to me that anything that felt like the reasonable, or logical way forward just wasn't what I wanted. It was never going to fulfill me. And admitting that to myself allowed me to see something else too. The thing I was actually passionate about: it was the journey itself! The journey of finding my Purpose.
The golden response
With blushing cheeks (as if it was the most arrogant thing to say) I said to my coach at the time: "I want to do what you are doing: I want to coach!"
Luckily for me, she responded with: "Finally! I was waiting for the moment you allowed yourself to say that out loud!"
If she'd responded anything like most people do ("Are you sure? There are so many coaches already, how will you make that happen financially?"), I am sure I would have thrown in the towel. It seemed like such an unreasonable thing for someone like me.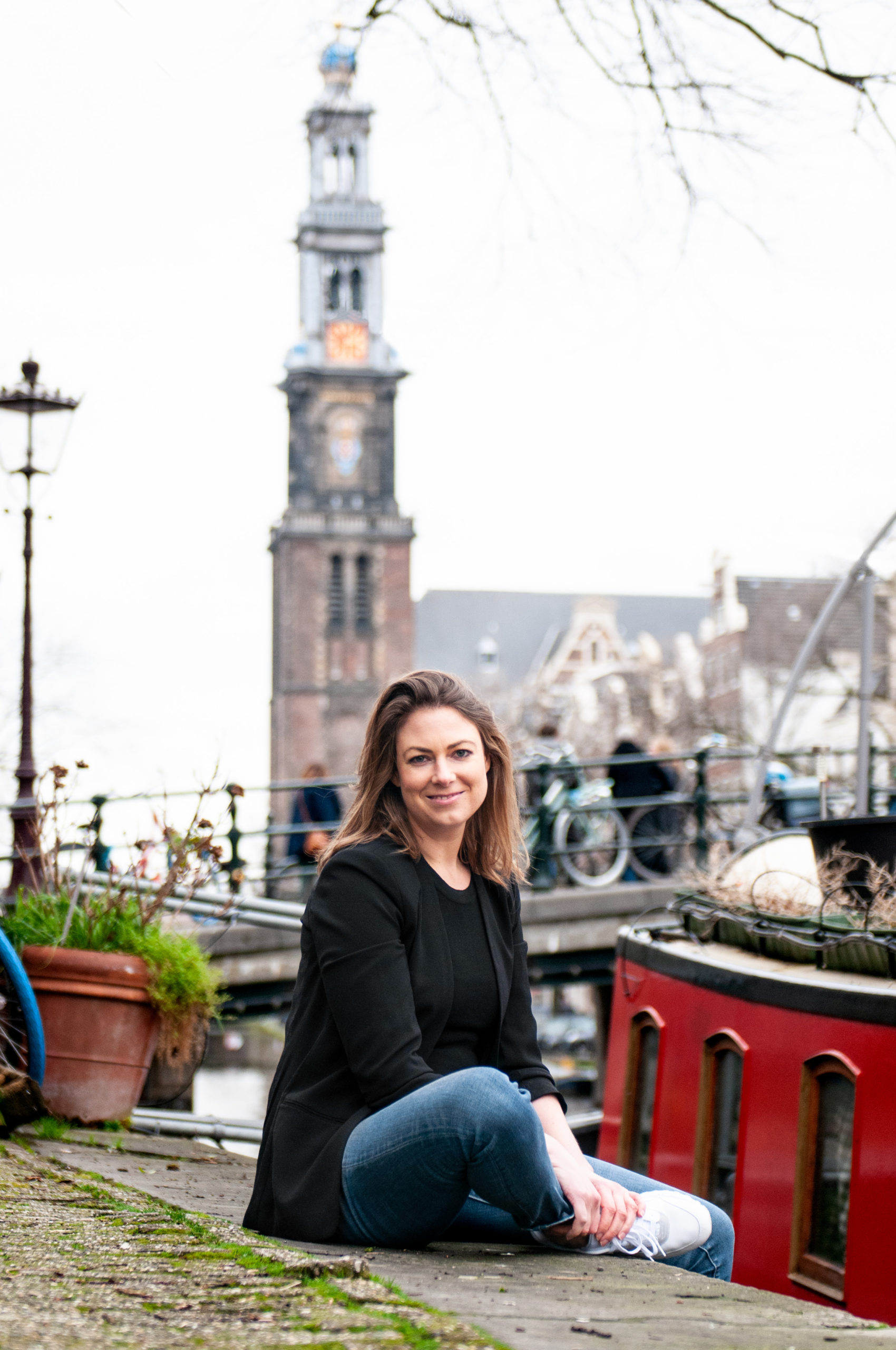 The Big Leap
In 2014, just a few months later, I made the bold move. I quit my job and started my own business as a Management Consultant, helping leaders and their teams achieve success. Which – believe me – required a HUGE leap of faith (hence the name "take a LEAP"), but also felt like the only right move.
Finally, I was able to make my own decisions regarding my time and clients and I started to gain more financial freedom. That freedom allowed me to become a Certified ICF Coach in 2015, which only reinforced my sense of purpose.
Supporting people to find their purpose and create a successful aligned business from that purpose is what I live and breathe with great passion and excitement every single day. Incredibly grateful I am of the "me" who dared to take that leap into freedom.
Some fun facts about me
My passion for personal development was sparked by the song of Baz Luhrmann, "Everybody's Free (To Wear Sunscreen)" back in 1999.
I was a total horse girl ("een Penny meisje", as we would say in Dutch).
I am completely in love with traveling. During college, I spent my free time backpacking all over the world and I worked for a while in rural India to deliver micro credit to women self-help groups. This love of traveling resulted in me creating a business that is location free, allowing me to work wherever I want.
From working as a sailing and ski instructor, meditating in the rainforest of Costa Rica, to hiking in the wilderness of South Africa: I love outdoor adventures!
I am very passionate about 'spirituality', which – for me – is all about the question: who am I? This simple question led me on an amazing journey of my own healing and growth.
My sister is my best friend. We live in the same street and talk to each other every single day. I have no kids, I am single and live in a wonderful apartment in Amsterdam. I created my life and lifestyle in a very deliberate way and am incredibly grateful about it.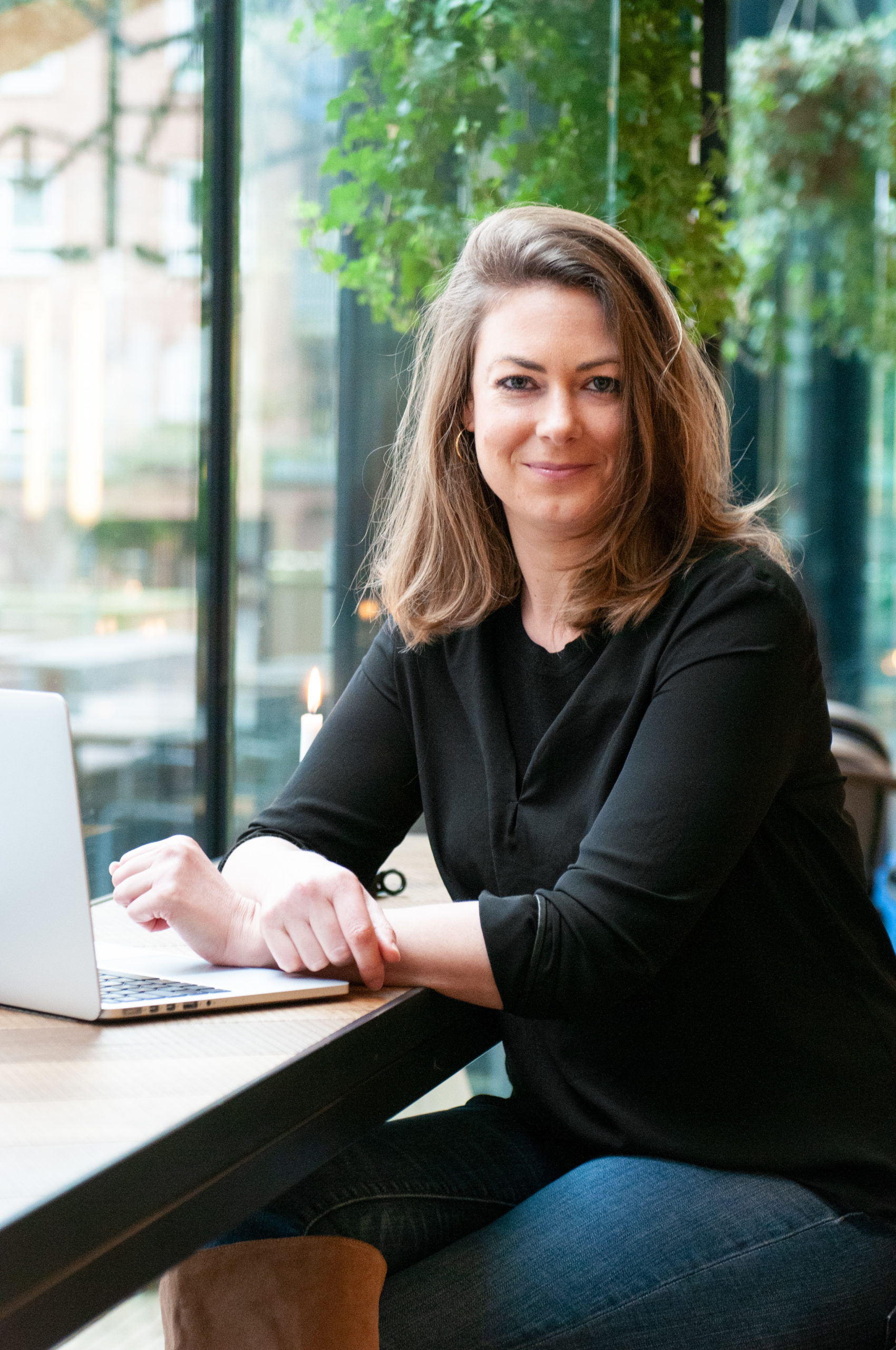 Professional BIO
Eveline van Dusseldorp is a Life Purpose & Business Coach for professionals and entrepreneurs who want to get clear on their purpose, and build successful soul-aligned businesses from that purpose, so they can have impact and make money doing what they absolutely love.
Through her coaching services, Eveline provides support to the passionate leaders, change makers, creators and coaches to express their purpose out into the world and create profit from that purpose, so they can break free from the hamster wheel, while being of service to the world.
Eveline has a Master of Science in International Economics and Business and over 9 years of experience as a Management Consultant working with a large variety of service- and product-based businesses on topics ranging from commercial excellence, lean, leadership, to creating self-managing teams and organizations. After getting her degree as a certified ICF life coach 5 years ago, Eveline transitioned her business to integrate her consulting and coaching services.
Eveline lives in Amsterdam, the Netherlands. She travels regularly and is available for speaking events and workshops around the world. She speaks both Dutch as well as English.
Book your free consultation call to see if working with me is right for you!
Grab your free guide
3 Steps to Unleash your Purpose
so you can have impact doing what you love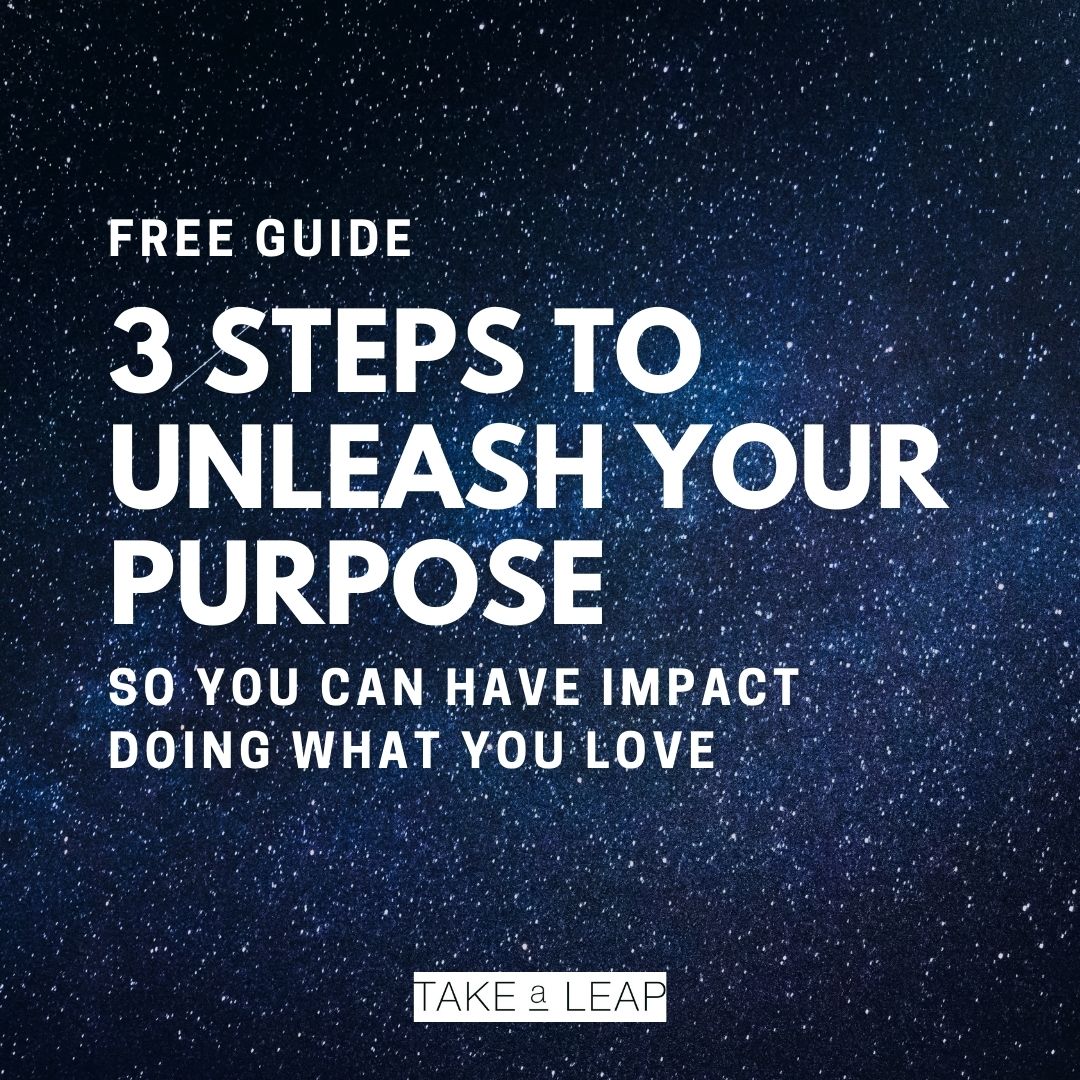 In order to receive my free guide you need to agree with my privacy statement and agree I will send you valuable content at times.
Self-evidently, I will treat your personal information with special care. You may unsubscribe at all times.