High level Conscious Coaching for leaders, coaches, artists and change makers
Hi there fellow leader, creator,
 

entrepreneur and change maker!

I am so happy to connect with you!

My name is Eveline; business mentor, certified coach, free spirit and founder of Take a LEAP. I am so excited that you're here and so happy that you've made it! Welcome to the 'Take a LEAP' way of life and business – full of freedom, love, owning who you are as a leader and human being, while sharing your message, creating impact and building a business in a way that works for you.

Back in 2014 I quit my job as a Management Consultant and started my business not knowing what to do or how to do it (all I knew was what I didn't want) and today I am living a life that is based around who I am and what I love, while working with the most amazing people that are leading change from their inspiration and joy.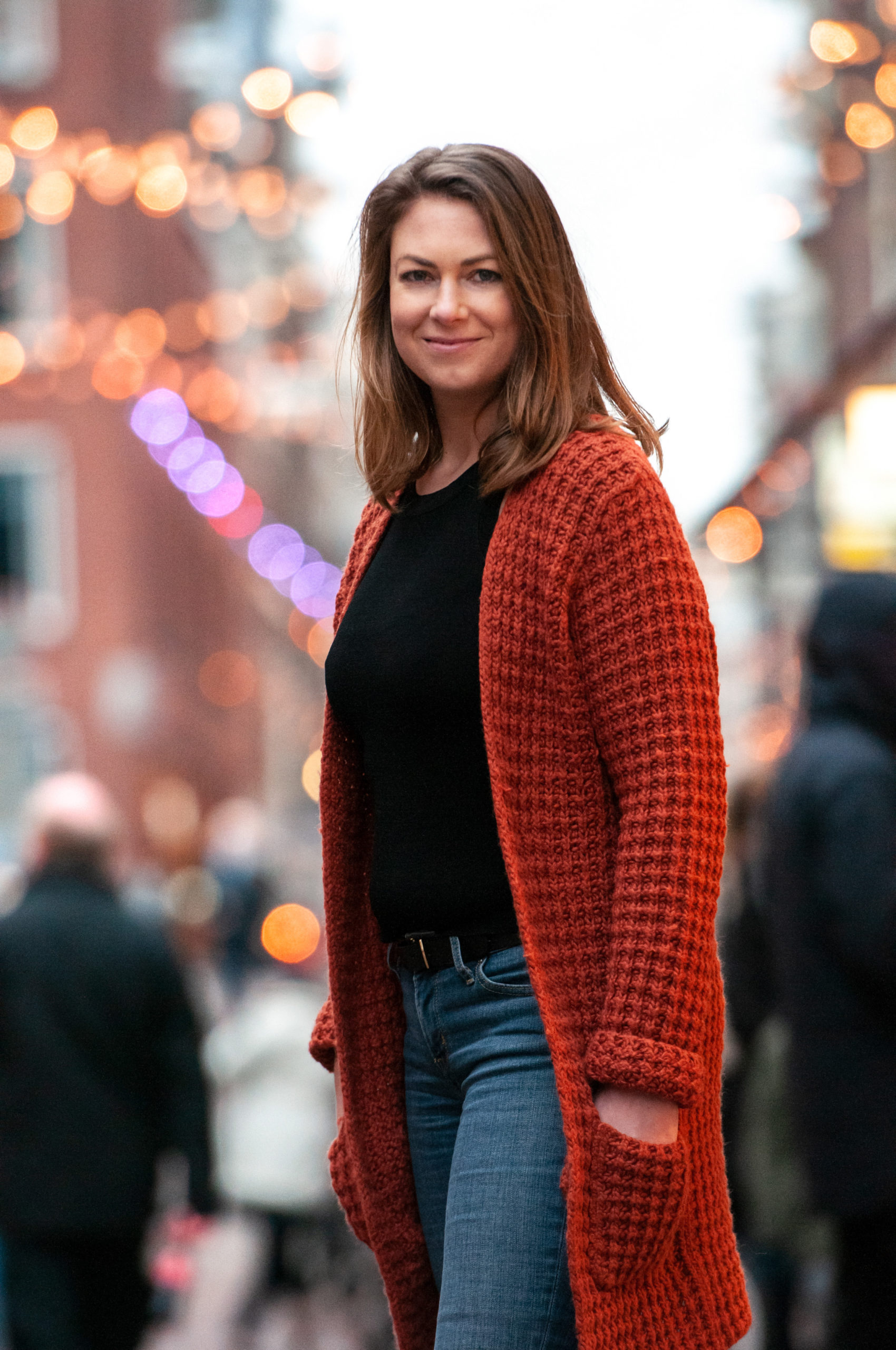 I am here to be of service to you; the passionate leaders, the artists, the change makers and the creators!
What is your purpose?
I figured out that my inspiration and passion wasn't so much about becoming that entrepreneur and running my own successful business. It was about allowing myself to stop wearing a mask, it was about the message that I felt inspired to share, it was about the life I wanted to live, it was about working with the people that I truly connected with and the actual fun I allowed myself to have with my clients.
Today my business is a place where I coach and grow together with humans I deeply connect with. With my work I help clients be the leader they desire to be, share their message with the world and have the impact they are meant to have, while living a life they feel deeply passionate about.
In order to have it all, we need to be it all
You really can have it all. And to have it all, you need to own it all: all of you. I'll help you to own your message, your business and yourself in a way that allows you to live a life with impact ánd freedom. Ready to work with me? Send me a message so we can connect and see what it is that you want for yourself and your business.
Not ready to invest yet? No problem! Follow me on Facebook and Instagram for free inspiration and content!
FREE E-book
Create your BEST life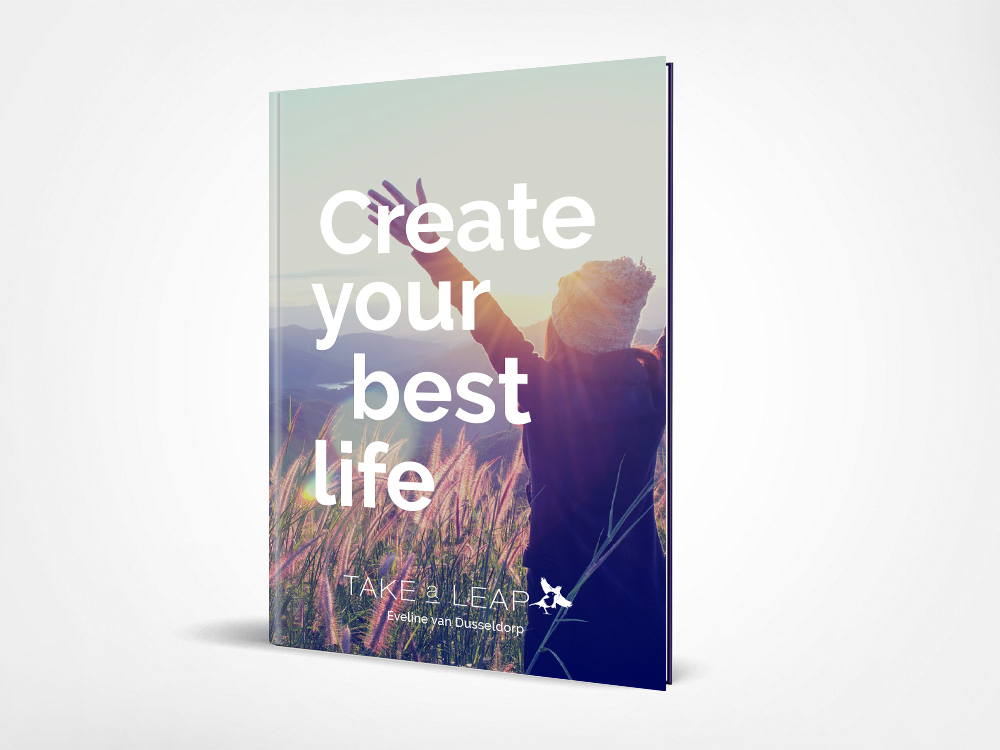 In order to receive my free e-book you need to agree with my privacy statement and agree I will send you valuable content at times.
Self-evidently, I will treat your personal information with special care. You may unsubscribe at all times.