High level Coaching & Business Mentoring for leaders, coaches and change makers
Take the LEAP
Life & Business on Purpose
Alive, Free, in Flow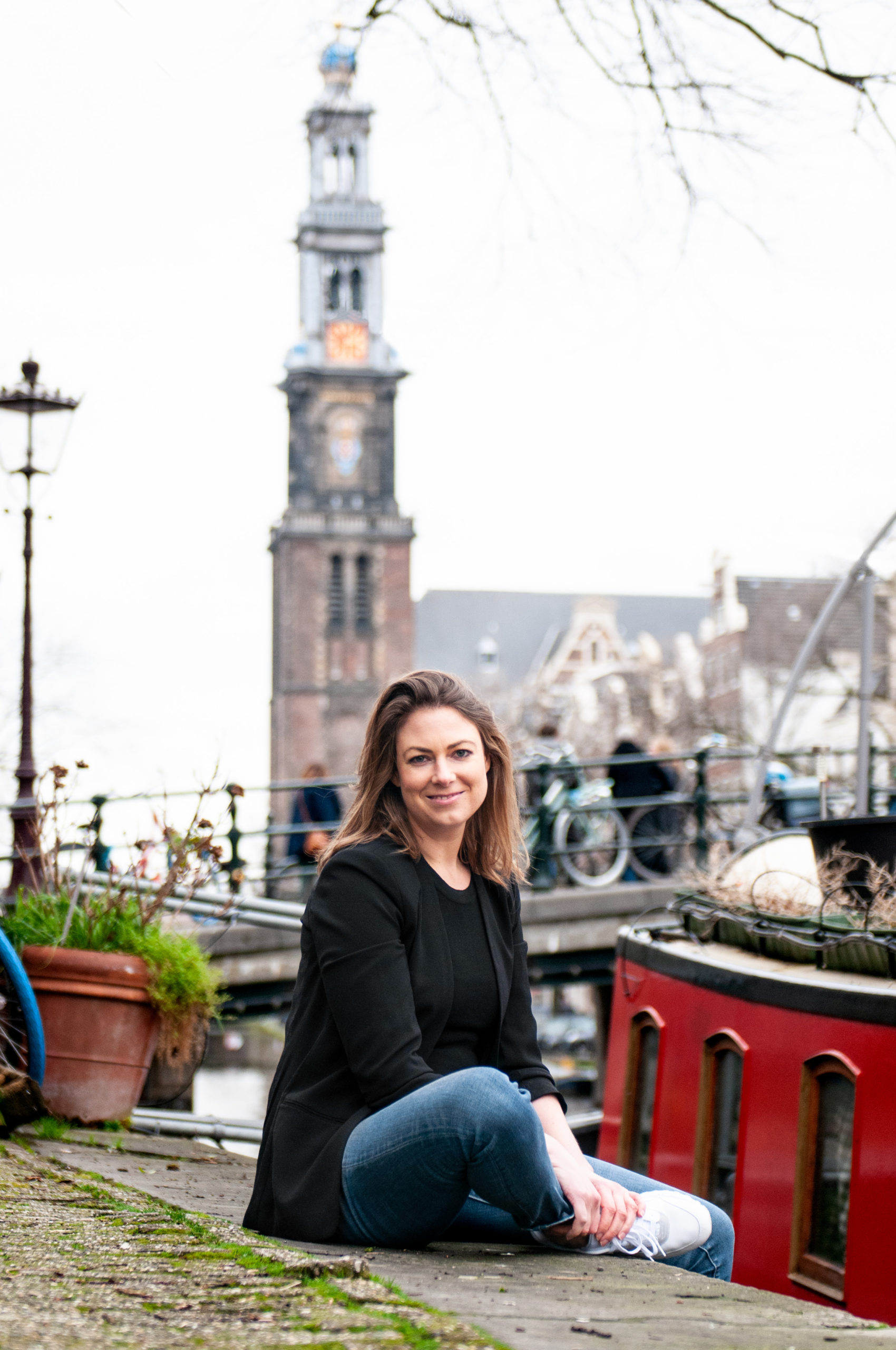 Do you feel called to create major positive impact as the leader, coach, or change maker you know you are?
Are you done with the hustle game, trading your time and energy for money and impact?
Are you ready to take charge and change the game you're playing in trading your life for your business?
"The real reason you aren't making more impact has nothing to do with your capabilities, energy, or time…
it is about what you believe about yourself."
Hi! I am Eveline.
What if I told you you can have it all. The freedom, the time, the major positive impact, the life, the being of service ánd the abundance.
In order to have it all, you need to own it all: all of you! It's like this: you can follow the right strategy, play the game like a true professional and work really hard to crush it, but this can only take you so far… The worst thing you can do is become really successful at being something other than you. I tried that and it just isn't very fulfilling.
Your impact, your stress-level, the hours you make, the type of clients you attract, the income that you generate, the way your team operates – it is ultimately all a reflection of your internal world.
To feel truly fulfilled – like you are shining bright in an easy and flowing way, while having major impact and attracting all the abundance – look inside!
Your subconscious beliefs and fears are the only thing standing in the way of you being fully you, living the life you are meant to live.
Isn't it great? That we are always and already in charge of stepping into our true leadership? Our role as the creator of the game we are playing in life and business? 
Let's release those subconscious fear based patterns and create the results, impact and abundance we know we are meant to receive!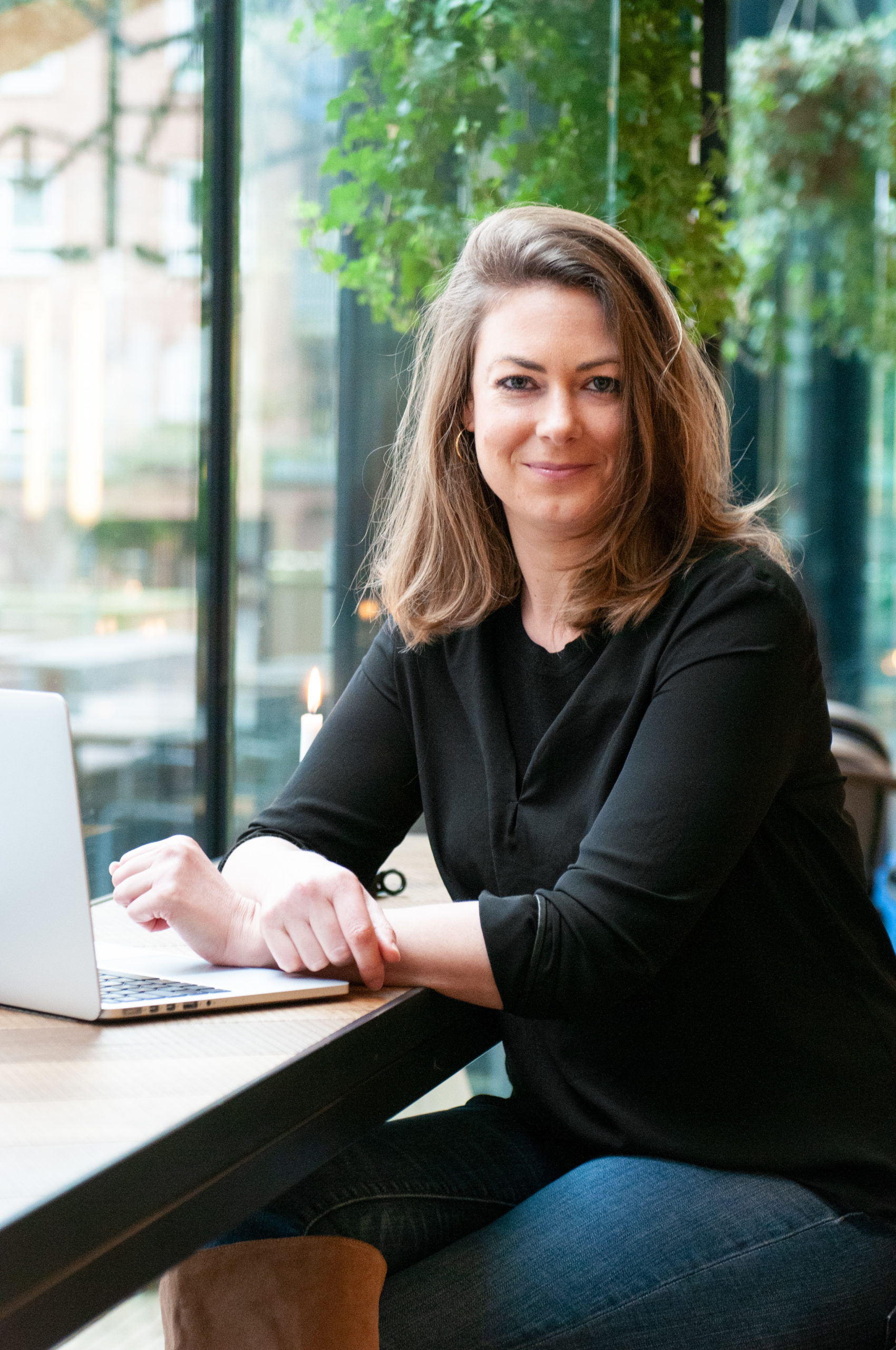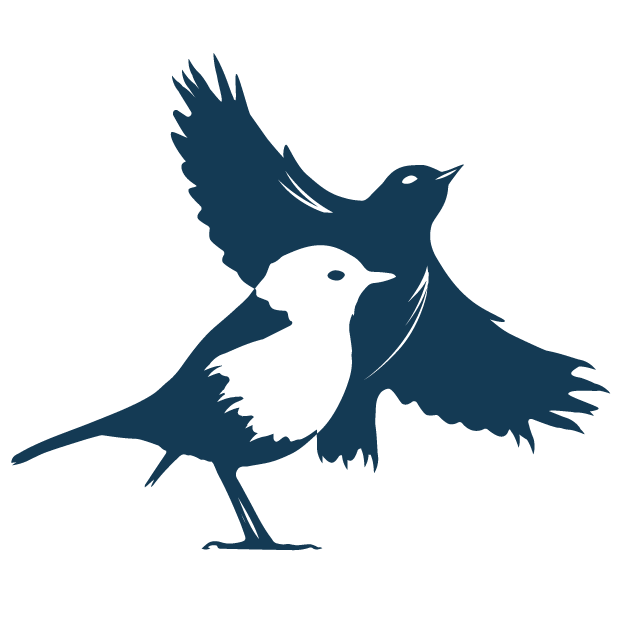 High Level Conscious Coaching Program
A 12-week Transformational Coaching & business mentoring journey to help you become the expert, redefine succes, create the game and start playing by your own rules. Gain confidence and clarity on who you are and what actually inspires you and release any patterns and subconsious beliefs or fears that hold you back.
Your visions, your desires, the flow; it's all here for you. When you dream about it, it's meant to be yours. Let's embrace it.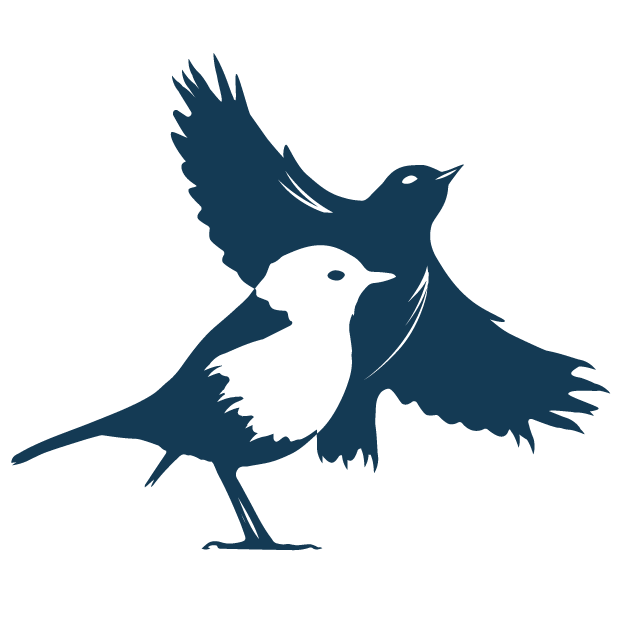 Deep Dive Strategy session
A private session to dive deeply into your purpose or business (idea). What is the path of least resistance to create the impact, the results and the life you really desire? What is needed to go next level the fun and flowing way? Let's find out!
Interested in the Deep Dive? Send me an e-mail so we can get in touch! I'd love to connect to you!
"
I'll help you own your message, your purpose, your business and yourself in a way that allows you to live a life with impact, abundance ánd freedom.

"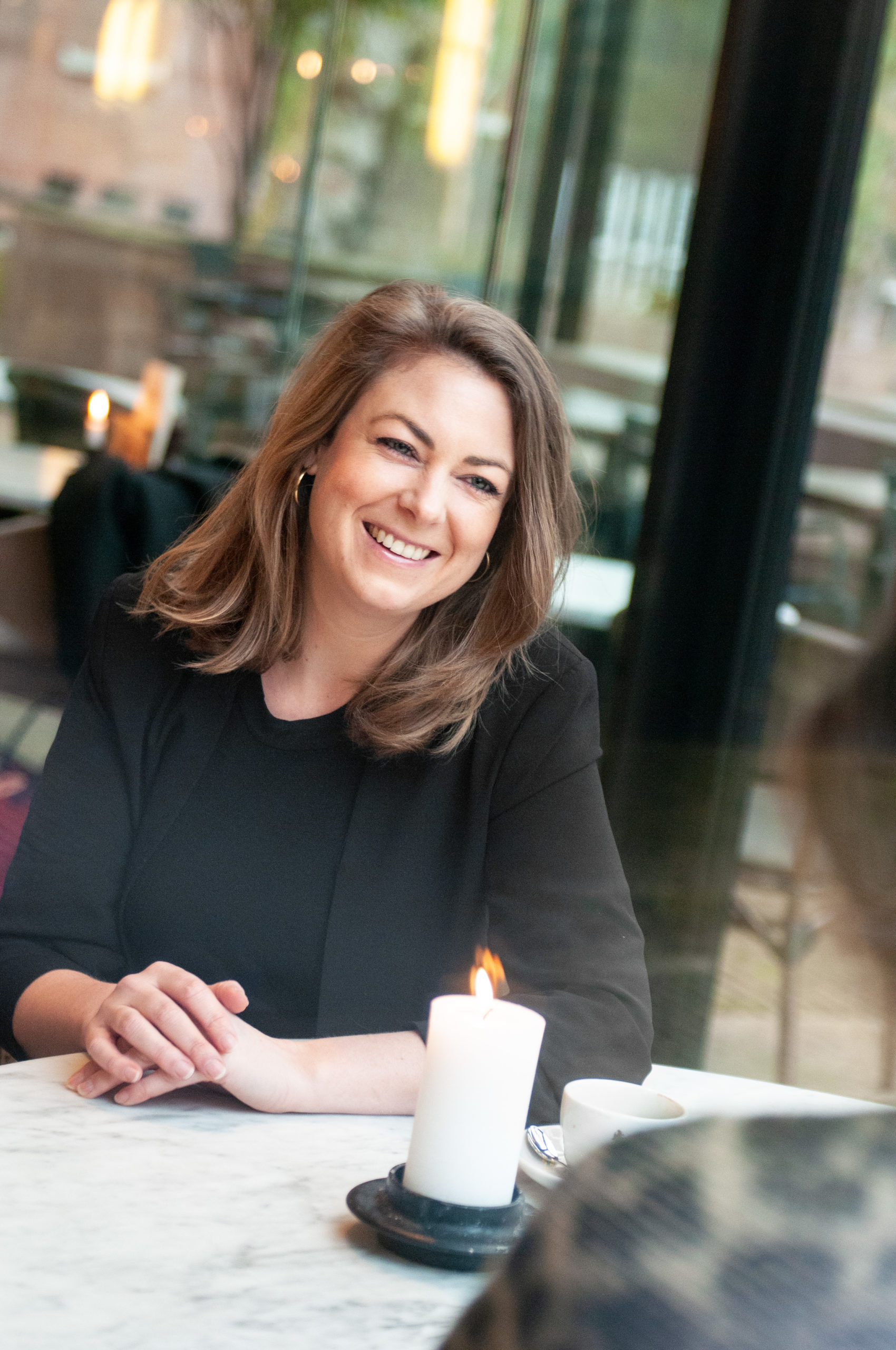 What is your next level?
Let's find out and release the barriers!
It is my passion to help ambitious leaders, change makers and coaches create their own game. To help them make the impact they are meant to make on their terms. To get the results they really desire. Not by working hard(er), crushing it more, or earning less, but by looking deeper. Deeper into our self, our worth, and our uniqueness. True confidence is an inside job.
Interested in working with me? Apply for a free discovery call so we can connect and see what you need to step into your next level.
Not ready to invest yet? No problem! Follow me on Facebook, Instagram and LinkedIn for free inspiration and content!
"Because I came to such clarity in our sessions on what I really wanted, I found my absolute dream project a few months later!"
May van Waes, Program manager
"We owe a lot to Eveline. Working with her is one of the best things that happened to me in my work."
dr. István Bejczy, Programmanager
"Her rich experience with businesses in combination with her open and curious nature for many other sides of life (such as spirituality, other cultures and nature) make her a very special woman. She inspires me enormously, which helps me in my work and "being"."
Lonne Wennekendonk, Founder Studio Lonne Wennekendonk
"Eveline has soooo much knowledge. The magic happens however when you jump in the 'not yet existing situation' with her and make the new realm. Moreover, she is the most inspirational and productive person to work with. She does not have
a

strong connection with the universe, she's the highway!"

Hanneke Schepers-Smulders, Entrepreneur
"It's rare that you come across an authentic and warm person like Eveline. Especially her ability to sense the need for change and her ability to ask the right questions for that to happen is impressive. That skill often takes years to develop, but it seems to come entirely natural to her."
Prins Doornekamp, Social Entrepreneur NOWOS
"I often think back about the great insights I got out of these sessions and whenever I feel I need more support, I will most definitely ask Eveline to coach me again."
Karin Godvliet, Brand- & accountmanager, trainer & coach Moovs
"I would definitely recommend Eveline to other (young) professional who are seeking hands-on consulting in their professional and personal growth."
Annefloor Samsom, Global Digital Marketing Manager Unilever foodsolutions
FREE E-book
Create your BEST life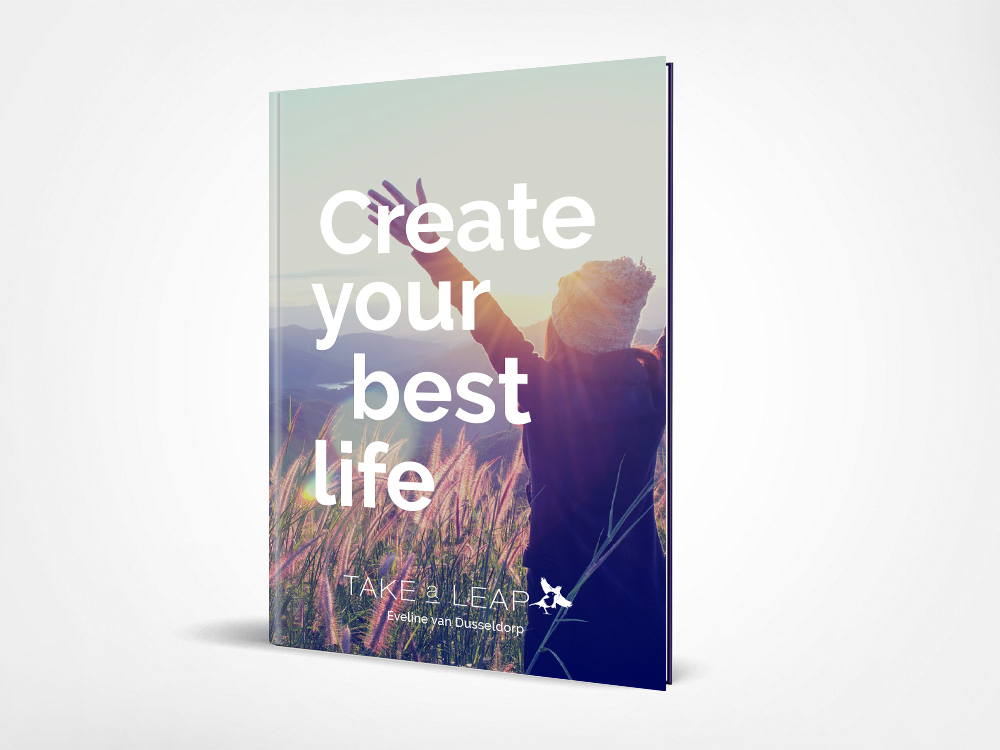 In order to receive my free e-book you need to agree with my privacy statement and agree I will send you valuable content at times.
Self-evidently, I will treat your personal information with special care. You may unsubscribe at all times.
My company is based in Amsterdam, the Netherlands.
Because I always felt like a citizen of the world (yes I know.. I can hear myself) and I've always loved to be part of an international community when participating in programs and because well, this inner work is truly universal, I welcome people from all over the world! Because of that I am choosing to create my content in English.
And for the Dutchies, of course I also speak Dutch ;-).
Take a LEAP
Jan Haringstraat 19-I | 1056 XG Amsterdam