Transformational coaching, courses and programs to create your best life
Take the LEAP
Start living your best life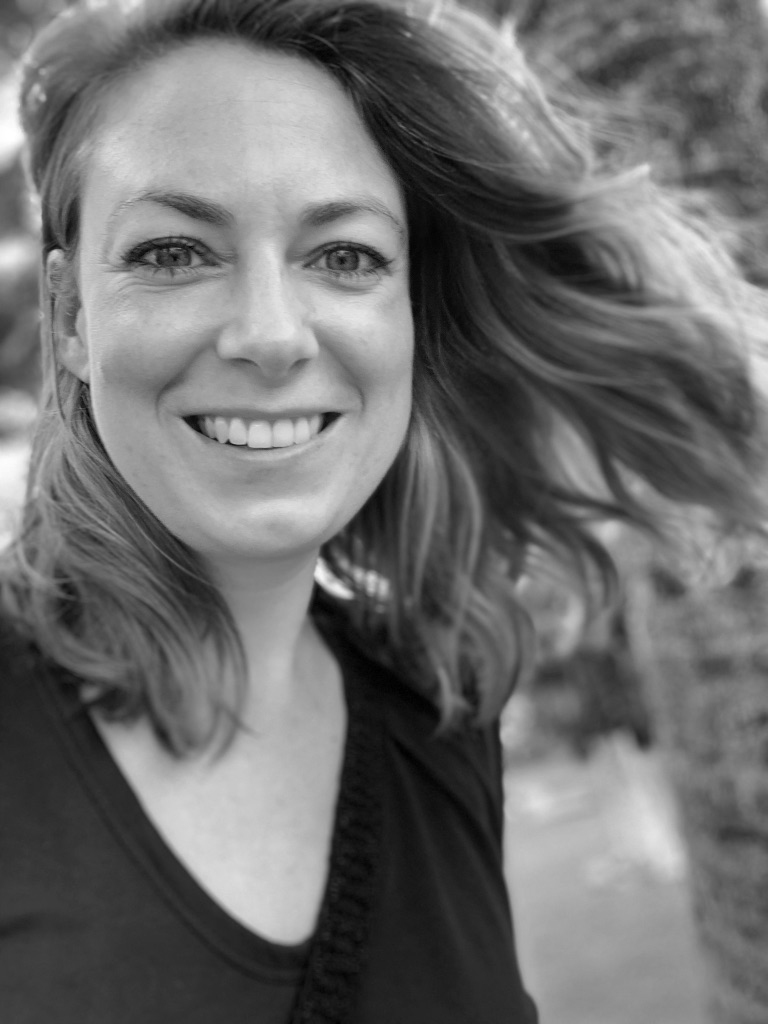 Do you feel you are still holding back in life and you are actually 'made for more'?
Like there is a more meaningful & flow-filled life to lead?
Are you ready to take the leap and become the conscious co-creator of your best life?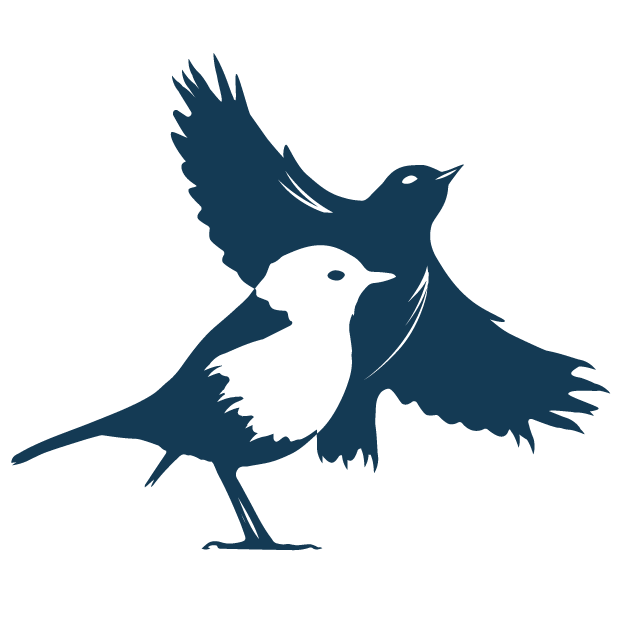 Private coaching
Work 1:1 with me to find your inner truth. Become uber clear on what you want and break through patterns that hold you back.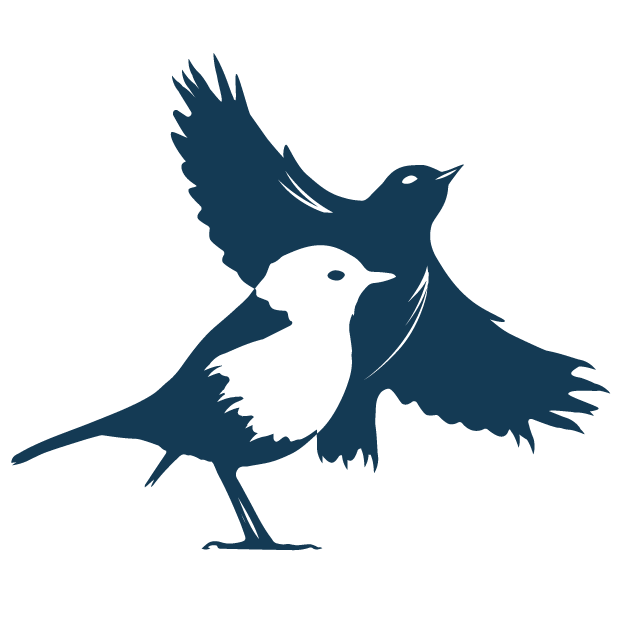 Academy
Online courses explicitly designed to support you in stepping into your next level. To teach you the steps I use to lead your BEST life.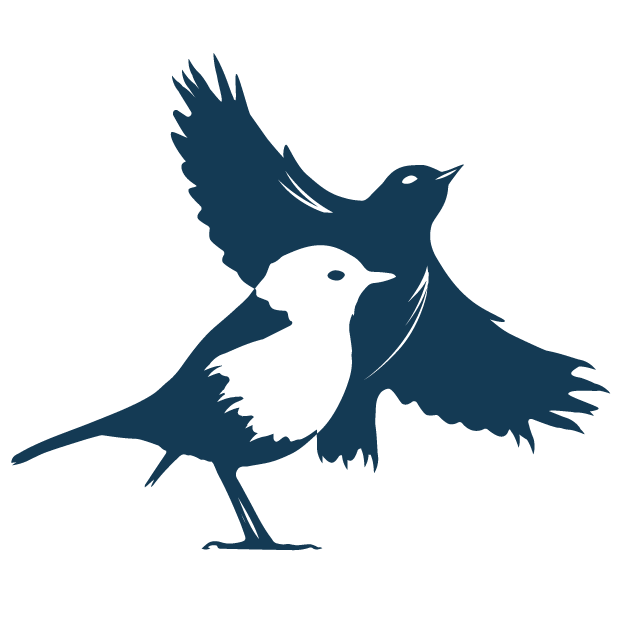 Retreats
Take time and space away from day-to-day life to re-connect to your true nature: the most real and expanded version of yourself.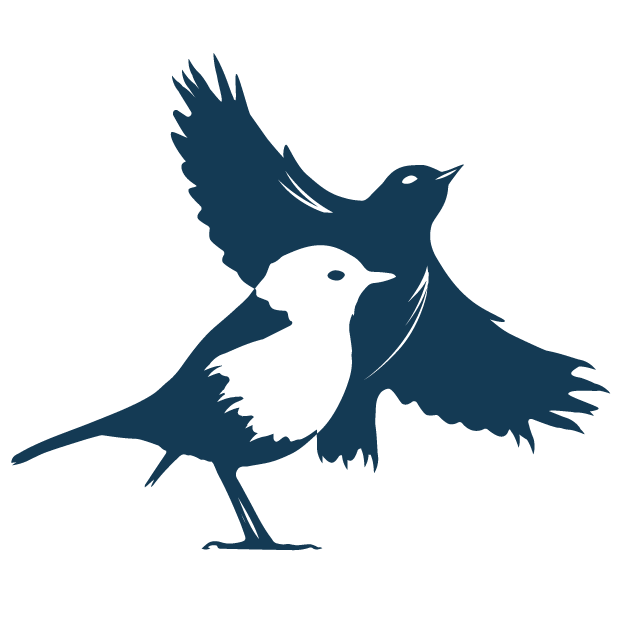 Business Programs
Tailor made programs to manifest your dream business and unlock the true potential in your teams.
What is it that you desire?
Let's find out and break through the barriers!
It is my passion to help people and organisations unlock and live their true potential. To live your BEST life, whatever that may look like.
"We owe a lot to Eveline. Working with her is one of the best things that happened to me in my work."
dr. István Bejczy, Project leader
"Because I came to such clarity in our sessions on what I really wanted, I found my absolute dream project a few months later!"
May van Waes, Program manager
"I would definitely recommend Eveline to other (young) professional who are seeking hands-on consulting in their professional and personal growth."
Annefloor Samsom, Global Digital Marketing Manager Unilever foodsolutions
"I often think back about the great insights I got out of these sessions and whenever I feel I need more support, I will most definitely ask Eveline to coach me again."
Karin Godvliet, Brand- & accountmanager, trainer & coach Moovs
FREE E-book
Create your BEST life
As seen on Amazon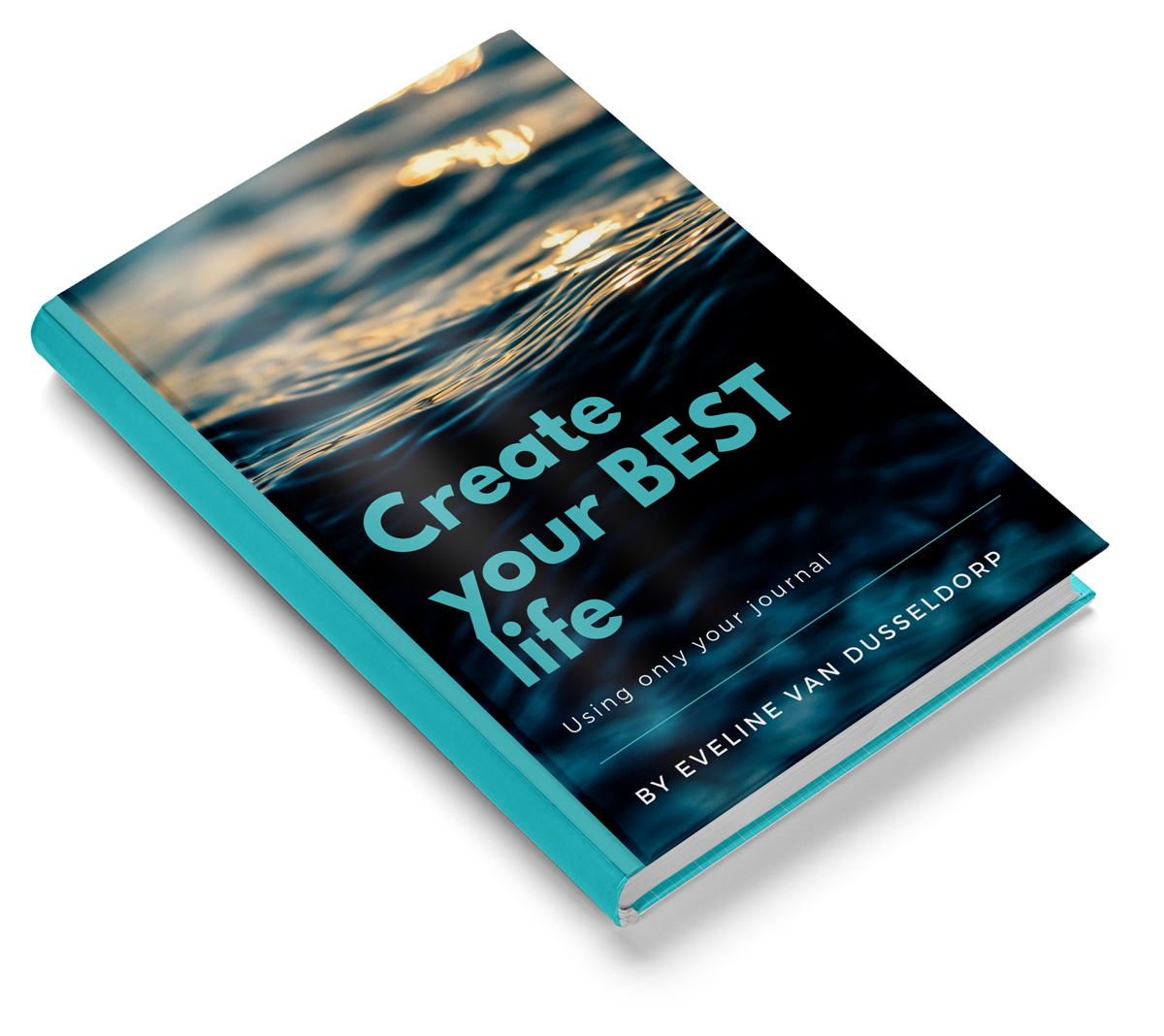 In order to receive my free e-book you need to agree with my privacy statement and agree I will send you valuable content at times.
Self-evidently, I will treat your personal information with special care. You may unsubscribe at all times.