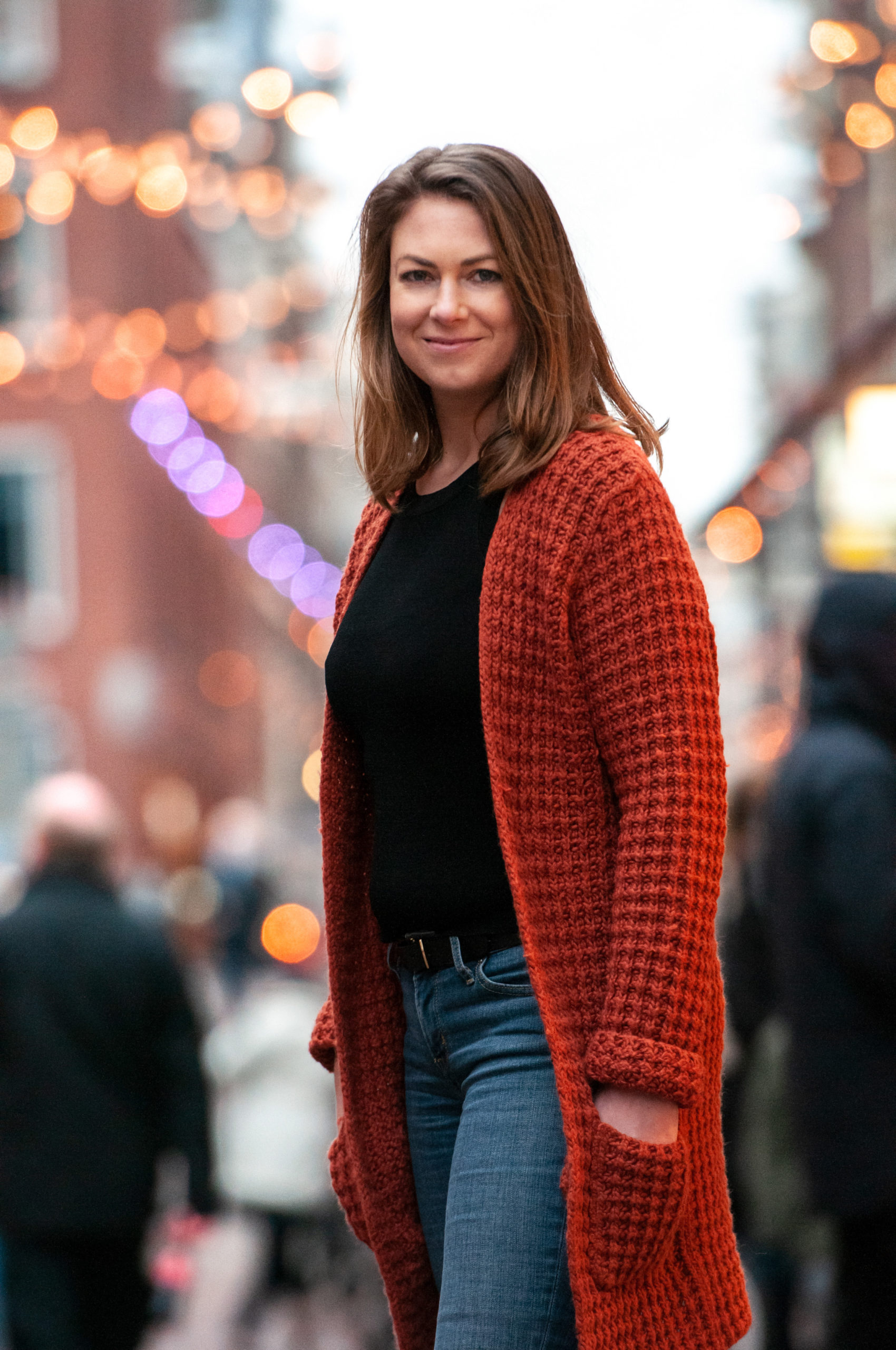 Hey there, I'm ​Eveline​.
As a former Management Consultant turned Certified Coach, my purpose is to help you find clarity about your purpose and unleash that purpose out into the world as the leader of a business with impact. A Soul Aligned business is what I call that: a business that is aligned to who you are and what you are here to do.
Book a free consultation call with me to find out how to work with me!