90 days to UNLEASH YOUR PURPOSE: Clarity & Confidence to make the impact you are meant to make
Contact me
and take the leap
Do you have a question, or want to connect?
Contact me through the form below or send me an email! I will get back to you asap.
Located in Amsterdam, the Netherlands, I work with clients in-person and online via Zoom.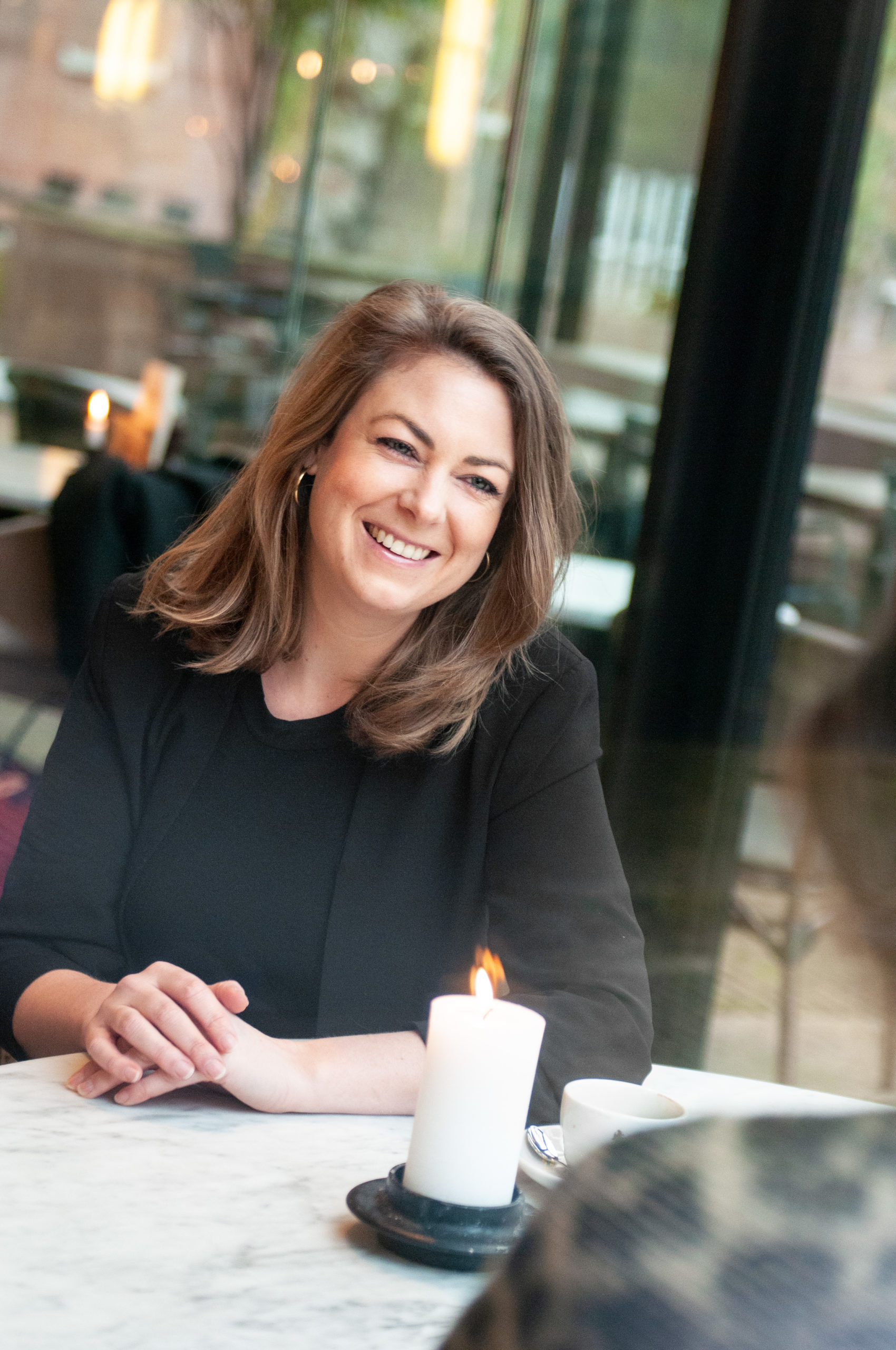 Eveline van Dusseldorp
My purpose is to help you find clarity about yóur purpose and bring that purpose out into the world as a business with impact. A soul-aligned business is what I call that: a business that is aligned to who you are and what you are here to do. 
Interested in becoming one of my clients?
Book your free consultation call here!
Grab your free guide
3 Steps to Unleash your Purpose
so you can make your unique impact in 2021
In order to receive my free guide you need to agree with my privacy statement and agree I will send you valuable content at times.
Self-evidently, I will treat your personal information with special care. You may unsubscribe at all times.