High level Conscious Coaching for leaders, coaches, artists and change makers
Contact me
and take the leap
Do you have a question, or want to get in touch?
Contact me throught the form below or send me a direct email!
Eveline van Dusseldorp
It is my passion to help you unlock and live your true potential. To live a life beyond your wildest dreams, whatever that may look like! What do you desire? Let's find out and break through the barriers!
FREE E-book
Create your BEST life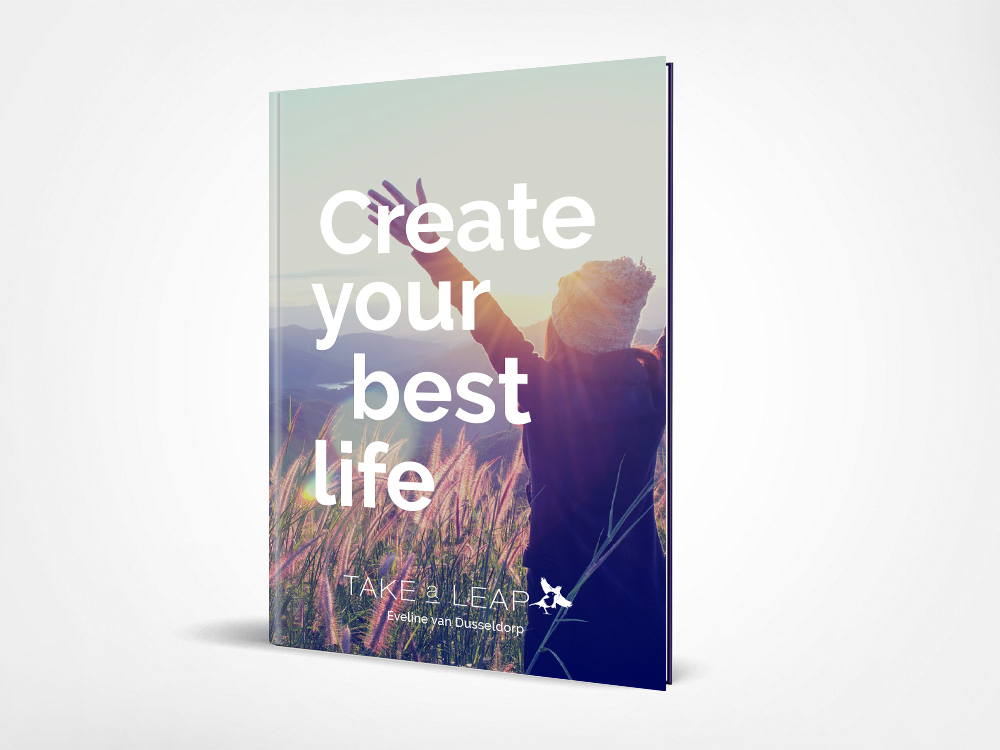 In order to receive my free e-book you need to agree with my privacy statement and agree I will send you valuable content at times.
Self-evidently, I will treat your personal information with special care. You may unsubscribe at all times.