Grab your free guide
3 Steps to Unleash your Purpose
so you can have impact doing what you love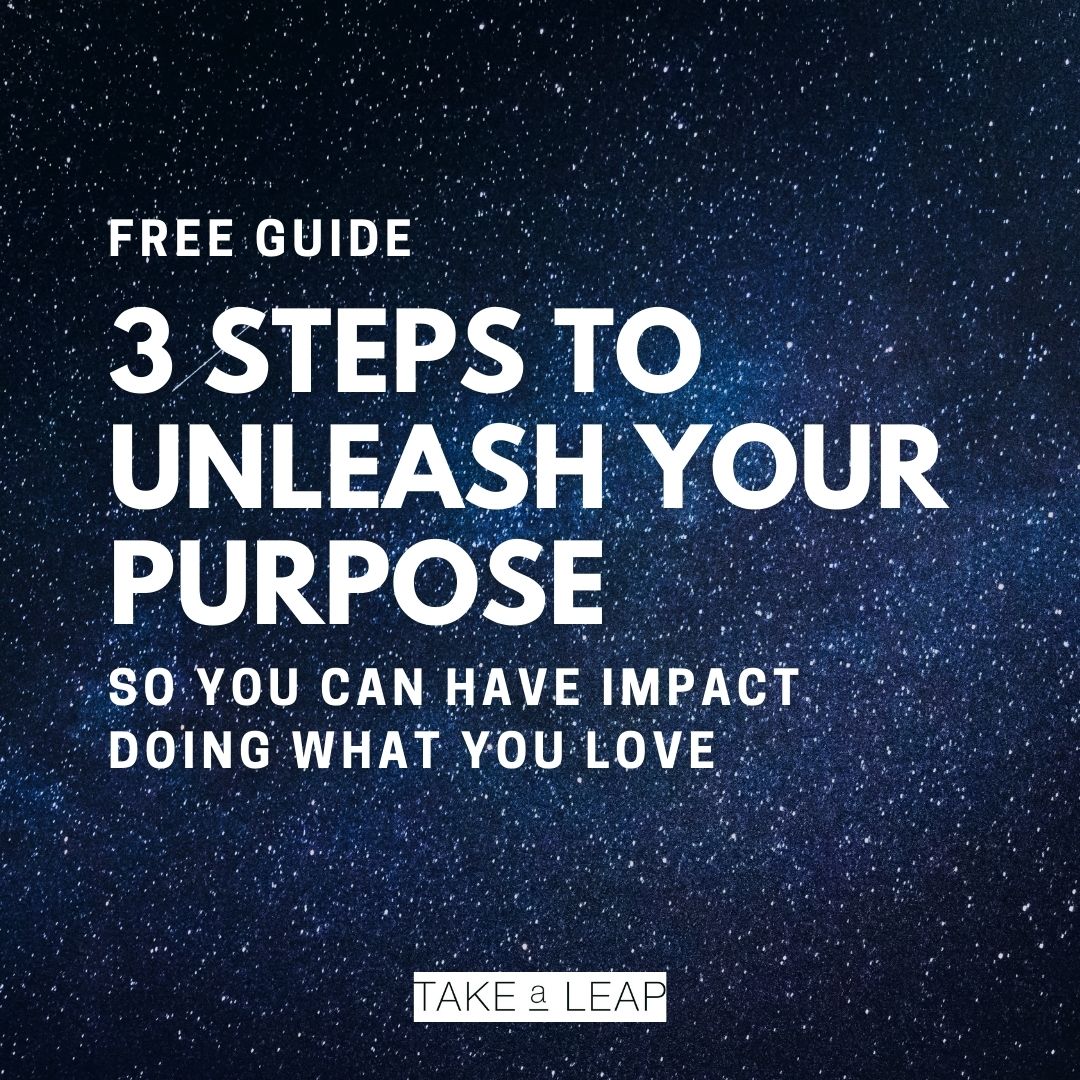 In order to receive my free guide you need to agree with my privacy statement and agree I will send you valuable content at times.
Self-evidently, I will treat your personal information with special care. You may unsubscribe at all times.
Free guide
3 Steps to Unleash your Purpose
What you'll learn:
How to find your unique gifts

How to find your Purpose

How you can Unleash your Purpose out in the world
so you can make impact in 2021!
Do you have questions, or you want to know more?