SOUL BUSINESS BOOTCAMP
Ignite your Soul Aligned Business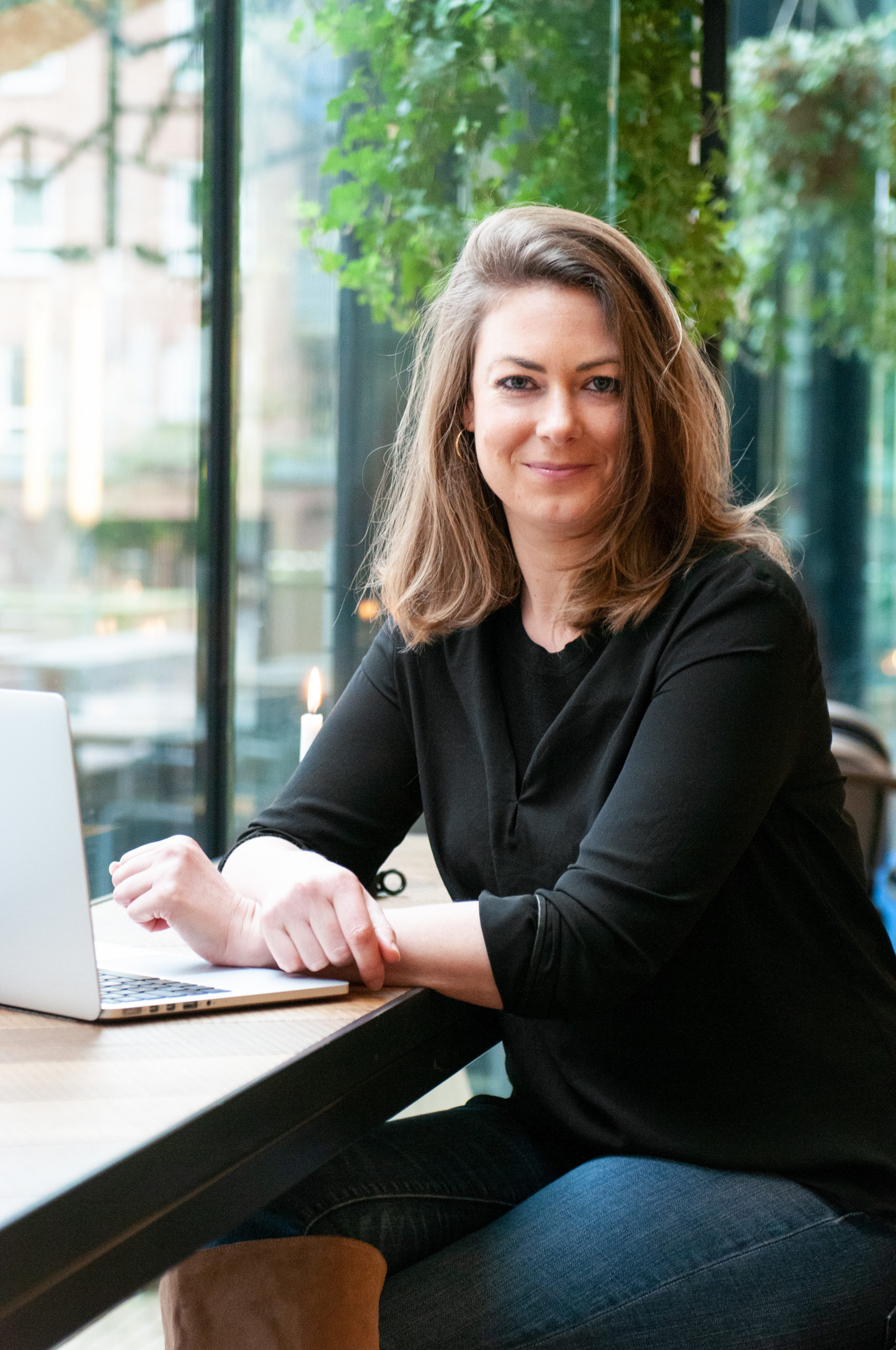 You are on a mission; you are here to bring your purpose out into the world and be of service to others.
You desire to build or grow a Soul Aligned Business: a business that is aligned to who you are and what you are here to do.
But instead of thriving, you feel like an imposter. You might have even started to doubt your purpose: is this meant for me, do I have what it takes?
You desire to make Profit from your Purpose. You desire to work smarter, with more ease, not harder or longer. You desire to be a role model for your clients.
But somehow, despite your attempts to move the needle forward and break through this cycle of fear and self-doubt, you feel stuck.
You can't seem to shift into your thriving self and you feel lured back into the 'old way' of doing business, trading your authenticity and time for money.
If so, you are not alone
I've had clients come to me saying: "I don't know what to focus on to make profit from my purpose. I feel tired, overwhelmed and filled with doubt." Their deepest fear is that they don't have what it takes and their dreams are never going to happen.
Other clients already run a busines and say: "I want to make a real difference and I want to have time to live life! But the work that generates income isn't what I am passionate about. What if I always have to adjust to get those paying clients!"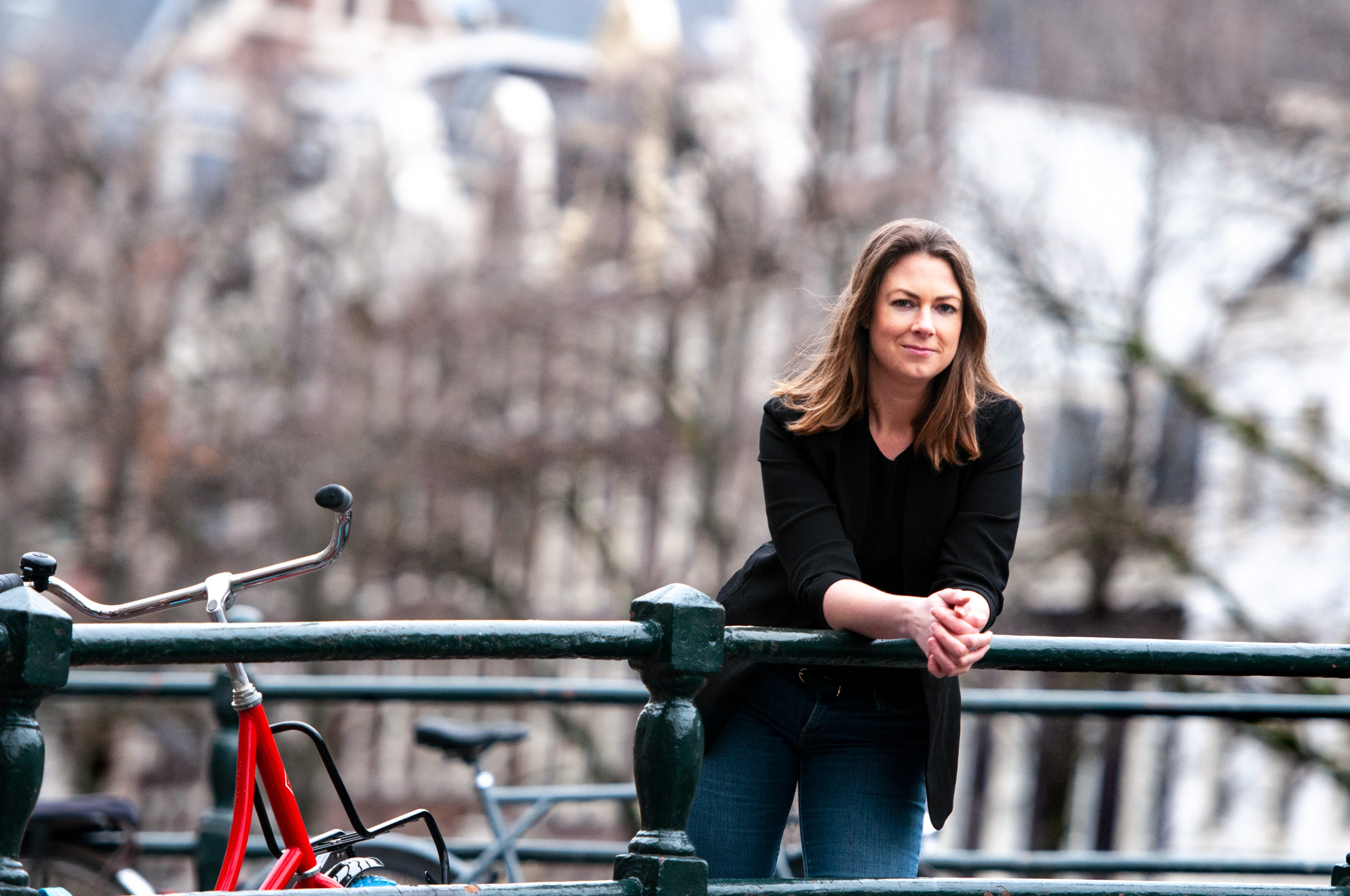 How would you feel if..
I told you your business results don't have anything to do with your capabilities. If you feel the desire to create a successful service-based business from you purpose, you are meant to have it.
The only thing standing in between your current reality and the one you dream about, is the fear you are trying to avoid.
You are meant to live your dream. You are meant to be of service, live your version of an amazing life and make money in the process.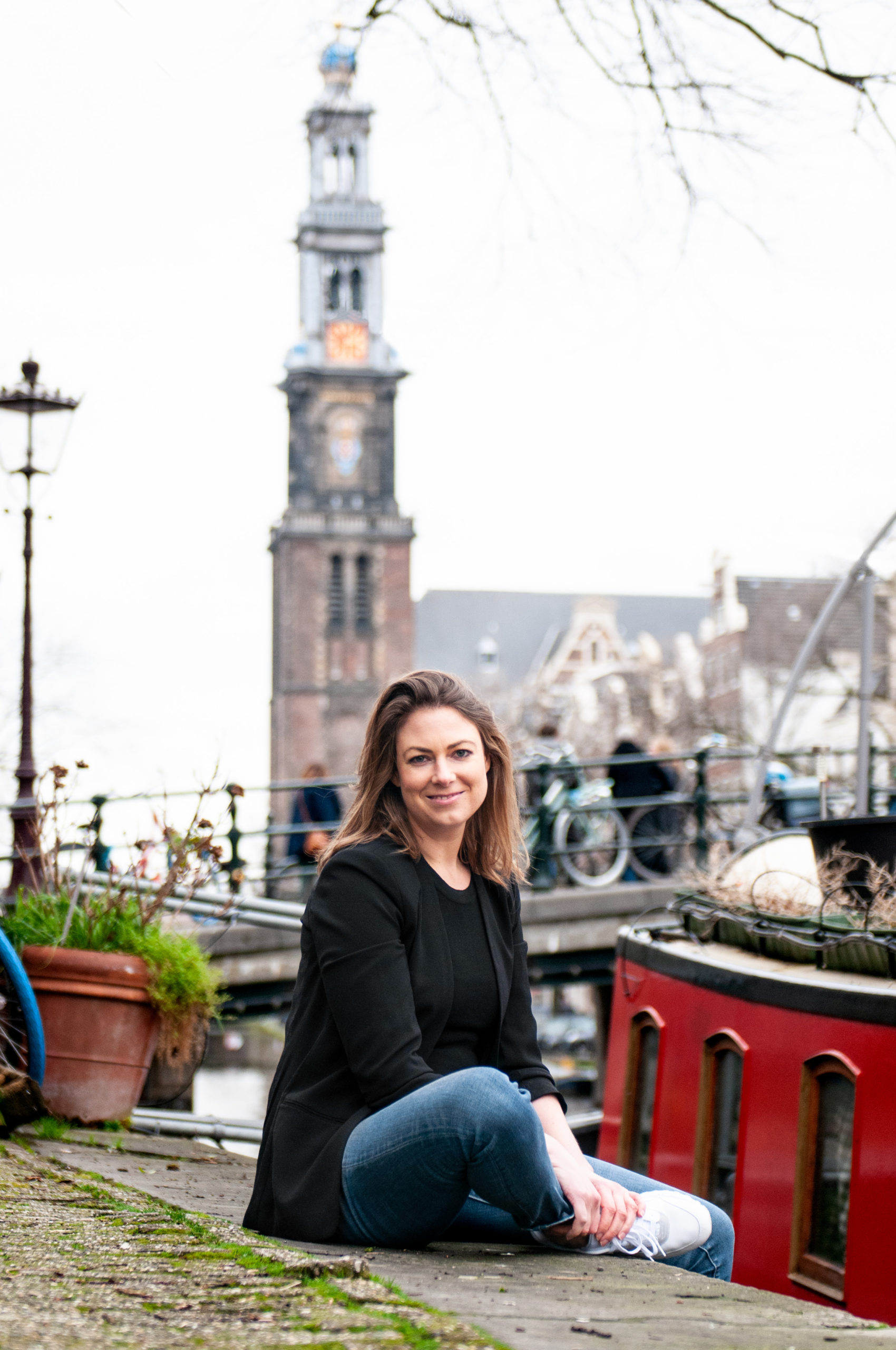 So the question is…
If what your currently doing in your business isn't working…
"How DO I make profit from my purpose?"
"How DO I find my clients that are truly aligned to me?"
"How DO I break through the cycle of fear and self-doubt?"
"How DO I know which steps to take to get consistent results?"
In:
SOUL BUINESS BOOTCAMP
IGNITE YOUR SOUL ALIGNED BUSINESS
​I am right by your side to help you build and grow your Soul Aligned Business. I will support and guide you, so you can accelerate making profit from your purpose the aligned way.
You are not going to create a successful Soul Aligned Business camping in your comfort zone. You have to be willing to respond to your own guidance.
"Eveline brings to the table what is needed in a clear yet loving way. She understands, asks the right questions, but does not steer. She has a rich experience with businesses from her management consultant time. This in combination with her open and curious nature for many other sides of life (such as spirituality, other cultures and nature) make her a very special woman. She inspires me enormously, which helps me in my work and "being"."
"Eveline has soooo much knowledge. The magic happens however when you jump in the 'not yet existing situation' with her and create the new realm. Moreover, she is the most inspirational and productive person to work with. She does not have a strong connection with the universe, she's the highway!"
This program is for you if…
You are starting, or already running a service-based business.
You want to accelerate making profit from your purpose the aligned way.
You desire to be of service to others and live a full life.
You desire to step into your next level confident and aligned "you", that's up for the challenge.
You want to break through the fears, doubts and dread that holds you back.
You want me to be next to you, tailoring this transformational program exactly to your needs.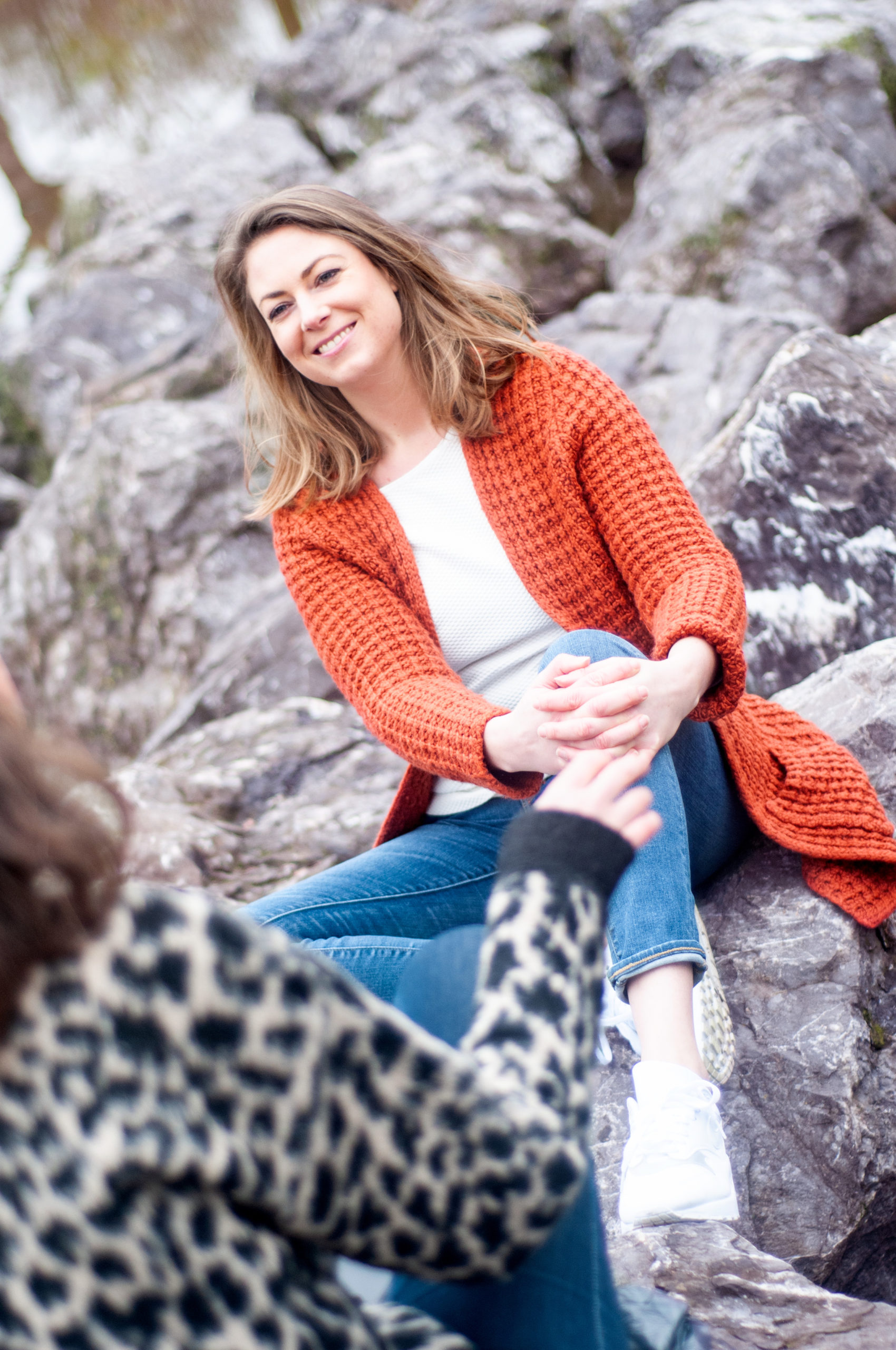 Ready to accelerate making profit from your purpose in alignment to who you are.
Ready to embrace your gifts, your inspiration and take on the adventure to be of service to the world.
Ready to claim your space as the wonderful '(un)limited edition' that you are.
Ready to live life in a way that leaves you deeply fulfilled: with the relationships, freedom and adventures you desire.
Then I invite you to join me in this
Transformational Business Coaching Program
In this tailor-made Program we will combine business strategy with the deep inner work to create lasting transformation. Transformation within you, your business and your life. In our sessions and exercises we will define your aligned business, offer and clients. We will disover your unique way of marketing and sales.
We'll discover the hidden patterns of the past that hold you back, find out what you need to move through doubts and fears and open up for inspired action, so you can make profit from your purpose. The program will be tailored to meet your specific needs and desires. We will move from where you are at, to where you want to go together.
"Eveline is able to get to the heart of my desires and needs in a very short time. She asks the right questions to let me come up with the answers myself, or to whatever is needed to get to those answers. Eveline creates a safe and open atmosphere in which everything can be said without judgment; what a blessing! She thinks in terms of possibilities (versus the limitations that I have already mentally imposed on myself). This suddenly creates opportunities and scenarios that I had not thought possible before. Because I came to such clarity in our sessions on what I really wanted, I found my absolute dream project a few months later!"
"Eveline coached me in multiple sessions on several topics in my life. She helped me so well in getting closer to the goals I had set for myself. Her empathic approach created a safe environment to share whatever was needed and her powerful questions and observations made me breakthrough barriers and build bridges. I often think back about the great insights I got out of these sessions and whenever I feel I need more support, I will most definitely ask Eveline to coach me again."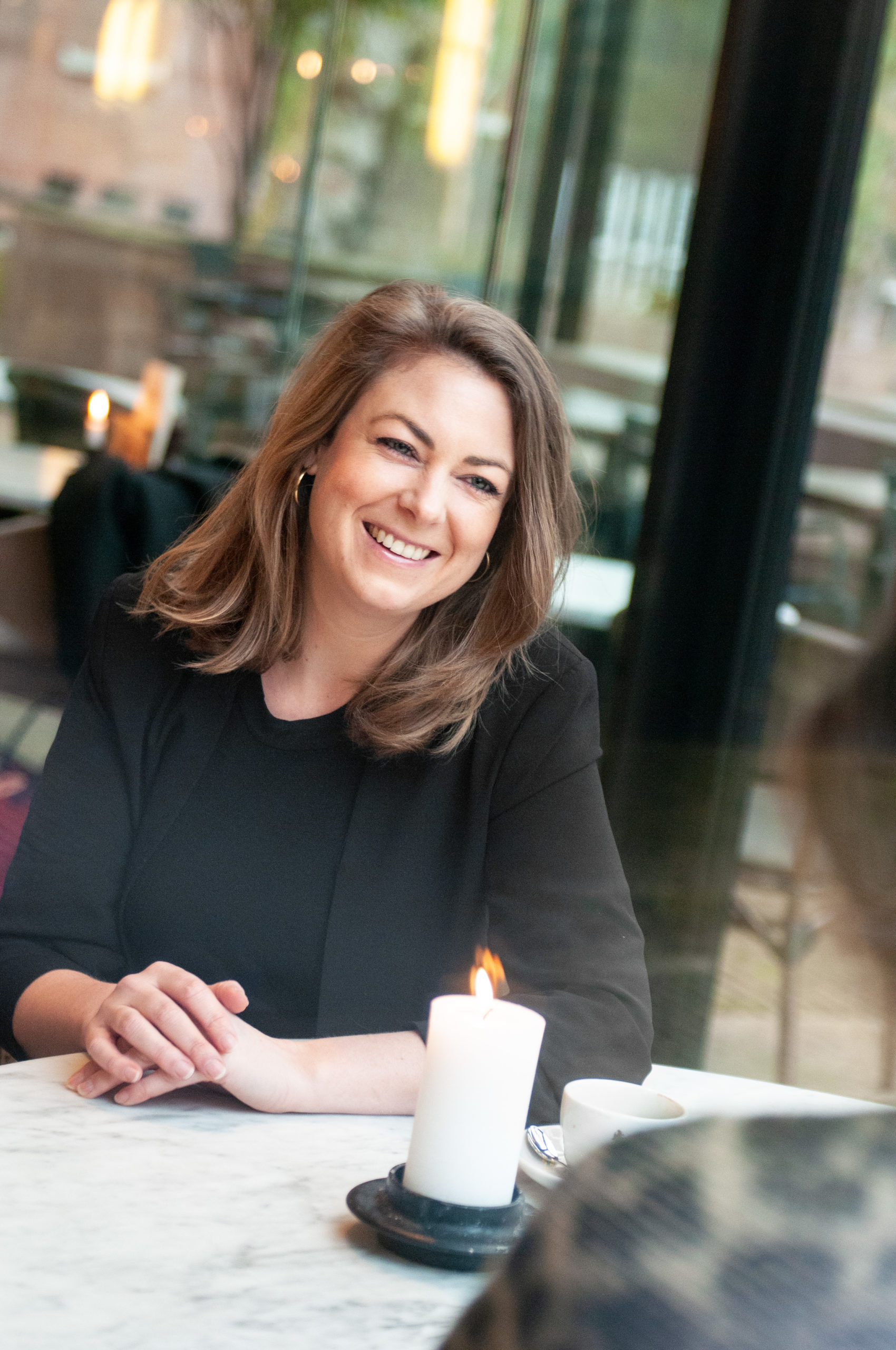 Here are the topics that we will dive into:
Module 1: Create The Vision
Find clarity on your Soul Aligned Business
Create The Vision of your Soul Aligned Business
Create your Mission Statement
Call in your Soul Aligned Clients
Module 2: Your Transformation Process
Discover your Unique Impact
The secrets of True Transformation
Your unique Client Process revealed
Creating your Soul Aligned offer
Module 3: Leverage your leadership
Face your blindspots and step into your self-worth
The unique support of your Emotional Guidance System
Recognize the patterns of the past, heal your core wounds & break through your fears and doubts
Unlock your potential as the next level leader of your mission
Module 4: Your Soul Aligned Client Generator
Showing up in service to your Soul Aligned Clients
The truth about your fear to be seen
Your Soul Aligned steps to make Profit from your Purpose
Your Soul Aligned Marketing plan created
Module 5: Soul Aligned Sales
Shift your focus to have more impact
Uplevel your Money Mindset and open up to receive
Shifting Sales to Service
The Golden Guidelines to accelerate making Profit from your Purpose
Module 6: Your Business Model Simplified
Lean into support
The technical backbone made easy

Balance your male & female energy to create an effortless business
The business that works for you and your mission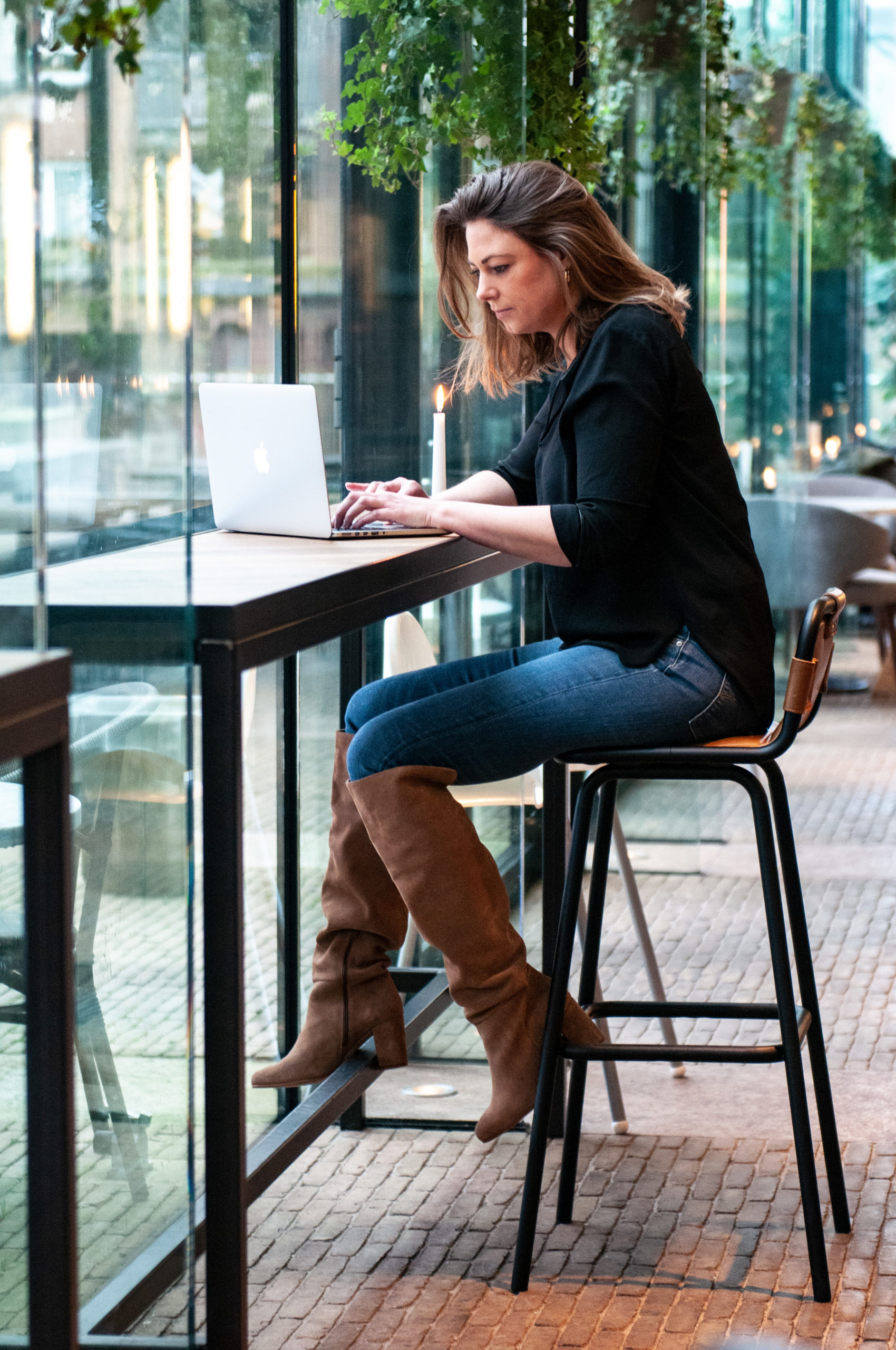 Soul Business Bootcamp
Ignite your Soul Aligned Business
A results-driven transformational Business Coaching program
6 months of tailored support
Within these 6 months, we tailor the program to include the modules of benefit to you. Or choose to start with a 3 month commitment, focusing on the basics.
Private Coaching Sessions
3 Private Coaching sessions through Zoom each month – 3 weeks on / one week off.
In these tailor-made sessions we'll dive deep into you and your business. We'll work through any roadblocks you come across and I will provide guidance, support, accountability, inspiration and empowerment, so you accelerate reaching your goals.
Exercises and homework in between sessions
To gain momentum and make more progress.
Support in between sessions through Voxer
To share your wins and ask short questions, so we make sure you don't get stuck.
PLUS these templates and resources for your support, such as:
360 energy scan
The Golden Guidelines to accelerate making Profit from your Purpose
Transformation Process template
Business Back-end Tools list
Soul Aligned Marketing template
Strategy / action plan template
You have a clear vision and plan to create your thriving Soul Aligned Business.
You know who your ideal clients are and how you make a unique difference with your Soul Aligned offer.
You have stepped into your Aligned Business Leader self, with a mindset built for success.
You are taking focused daily, weekly and monthly action to create consistent results in your business.
You are living your Soul Aligned Life, making money doing what you love, while living from your heart.
"Eveline has a rare combination of abilities that make working with her something special. Her great clarity of mind goes hand in hand with genuine commitment, great empathy and an angelic patience with others, without ever losing sight of the goals of the work. The determination that is her own is embedded in a soft nature, as a result of which she steers almost unnoticed and overcomes opposites with a velvet hand. We owe a lot to Eveline and working with her is one of the best things that happened to me in my work."
"It's rare that you come across an authentic and warm person like Eveline. I am particularly impressed by her ability to sense that something needs to be changed and her ability to put that in words by asking the right questions. That skill often takes years to develop, but it seems to come entirely naturally to her."
Hey there, I'm ​Eveline​.
My purpose is to help you find clarity about yóur purpose and bring that purpose out into the world as a business with impact. A soul-aligned business is what I call that: a business that is aligned to who you are and what you are here to do.
As a former Management Consultant turned Certified Life Coach, I am here to help professionals and entrepreneurs get clear on their purpose, on what they are here to do and build successful soul-aligned businesses from their purpose, so they can have impact and make money doing what they absolutely love.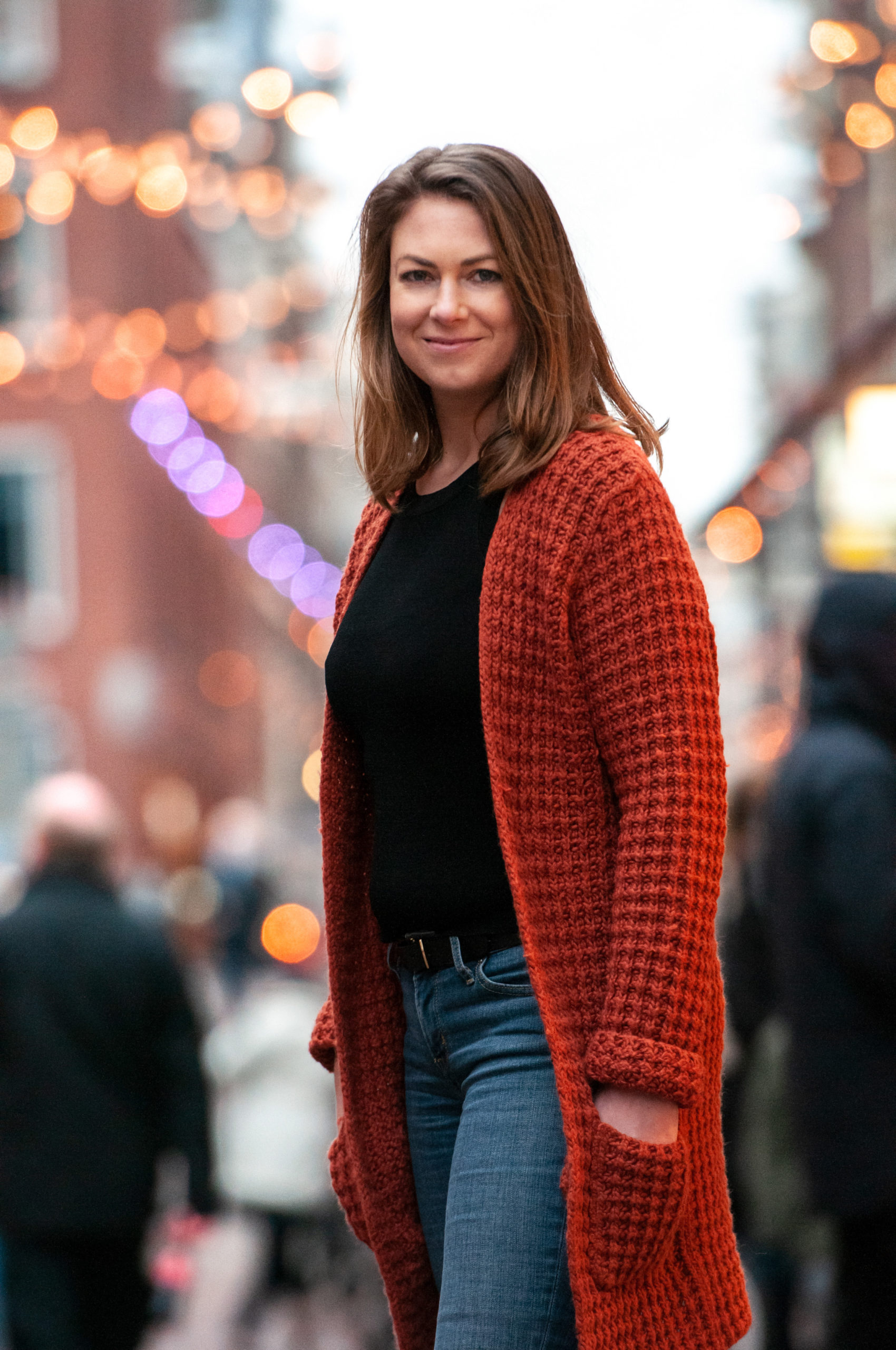 Here is my story
For as long as I can remember I have been searching for my "place".  Even though I took every career test out there, I just couldn't envision myself in any type of career. All I knew was that I wanted to make a positive difference, so I started my career at an international NGO. And you know what? I absolutely detested office life. This couldn't be it, right?!
The trap reveiled
So the search continued, this time with even more help of headhunters and tests. This ended up in a career as a Management Consultant in Organizational Development & Change. I loved the fast-paced energy for a while, but when the newness wore off, I just felt trapped again in that never-ending hamster wheel, doing work that I just wasn't innately passionate about. Here it was again, that same old question: "this can't be it, right?!"
Finding my purpose
It became clear to me that anything that felt like the logical way forward just wasn't what I wanted. Admitting that to myself, allowed me to see something else too. The thing I was passionate about: it was the journey itself! The journey of finding my Purpose.
The golden response
With blushing cheeks (as if it was the most arrogant thing to say) I said to my coach: "I want to do what you are doing: I want to coach!"
Luckily for me, she responded with: "Finally! I was waiting for the moment you allowed yourself to say that out loud!"
If she'd responded like most people do ("Are you sure? There are so many coaches already, how will you make that happen financially?"), I am sure I would have thrown in the towel. It seemed like a very unreasonable thing for someone like me.
The Big Leap
In 2014, just a few months later, I made the bold move. I quit my job and started my own business as a Management Consultant, helping leaders and their teams achieve success. Which – believe me – required a HUGE leap of faith (hence the name "take a LEAP"), but also felt like the only right move.
Finally, I was able to make my own decisions regarding my time and clients and I started to gain more financial freedom. That freedom allowed me to become a Certified ICF Coach in 2015, which only reinforced my sense of purpose and the business aligned with that purpose.
Supporting people to find their purpose and create a successful aligned business from that purpose is what I live and breathe with great passion and excitement every single day. Incredibly grateful I am of the "me" who dared to take that leap into freedom.
"During a six-month period and in multiple sessions I worked with Eveline on my personal goals. She helped me identify and understand the causes of certain behavior, enabling me to usefully experiment with adjusting my behavior and reflect on it. Eveline sets you at ease and creates a safe learning environment in which discussing critical issues and asking yourself difficult questions comes naturally. Throughout the coaching sessions we developed a personal development framework, providing me with the tools to keep working on my personal goals in the long-term. I recommend Eveline if you're looking for a coach who is flexible and able to adjust her approach to your personal needs."
"What I appreciate about Eveline's way of working is that she is very result-oriented, starting off every session with clear goal setting and rounding up every setting with tips and tools to achieve the goals we have set. She is honest and very friendly, works in a very observative way and not afraid to confront me with what she observes or feels. I would definitely recommend Eveline to other (young) professional who are seeking hands-on consulting in their professional and personal growth."