High level Conscious Coaching for leaders, coaches, artists and change makers
Academy
Online Programs to SKYROCKET your dreams
Take a LEAP academy offers online courses to support you in living your best life.
The high level content of these courses is available to you 24/7 for the rest of your life.* You can take a course as many times as you want and follow them in your own pace and timing. You can binge on the audio's or video's in the background to help you getting into the good vibes and use the journal questions any time you feel you are stuck.
Let's embrace our best life guys!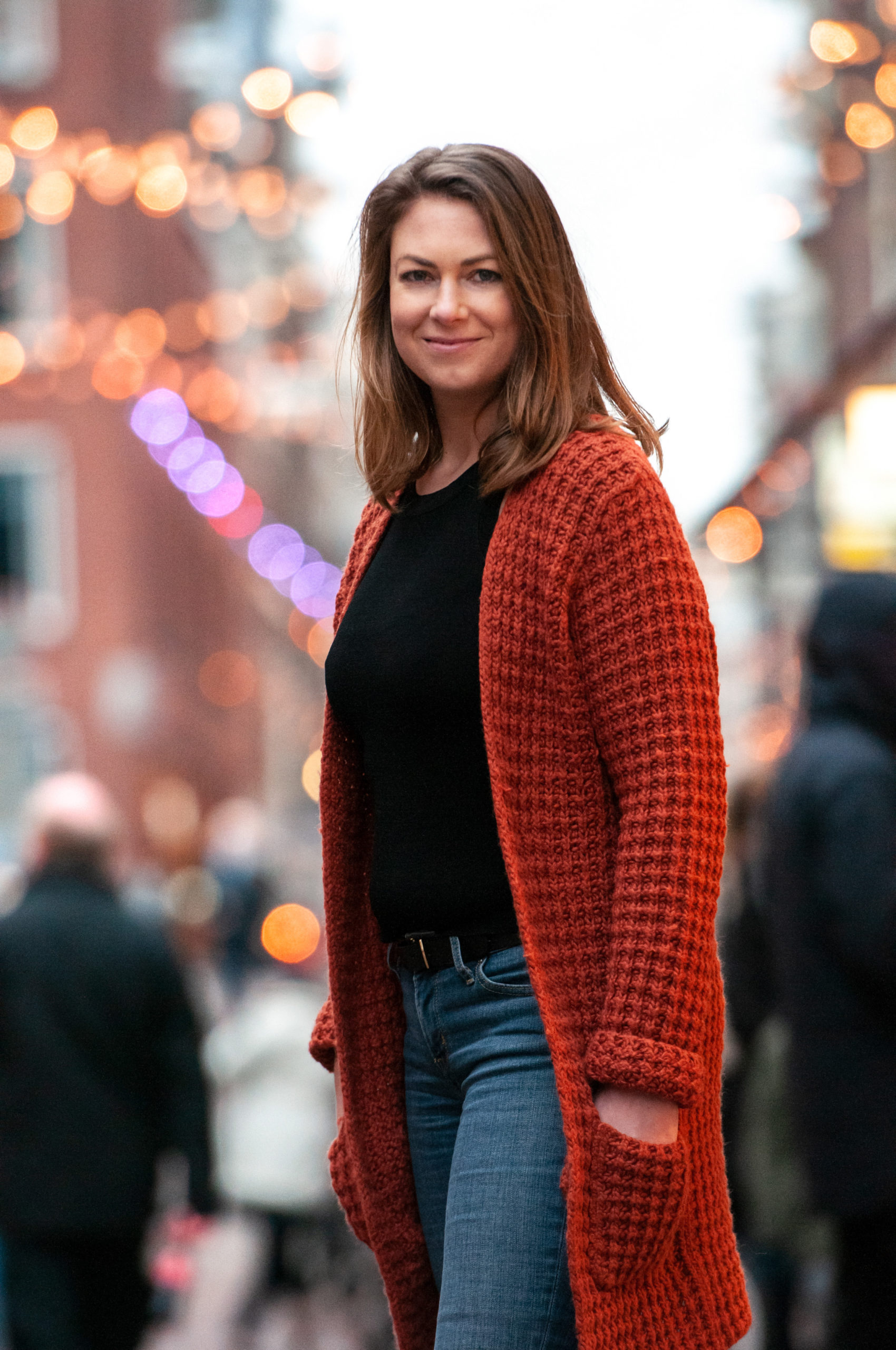 Abundance now!
Ultimately we all have a choice to operate either from a place of lack, scarcity and our fear of 'not enough', ór from a place of abundance, expansion and our ever expanding abilities as creative human beings. This understanding changed my life. Once I started to shift, once I started to see that just because something is lacking from my view, it doesn't mean it's lacking from existence, life started to change completely. Feelings of ease, happiness, magic and freedom became the core of my days. Instead of doing everything myself, using my limited resources, working hard, I started to lean on the infinite powers of the universe to do the heavy lifting for me. Or rather, I started to tap into the flow of abundance that was right there waiting for me.
Inviting abundance into your life opens the door for happiness, magic, synchronicity and effortlessness. Things will start working out for you. If you just let them.
This 3-part training is intended to create a shift in your focus from lack and fear, to abundance and love.
Investment: 144 euro.
Super Creator
What it means to be a Super Creator? For me, it means to flip the coin 180 degrees: instead of being a reactor to life, we choose to step into our true power as creative humans and start creating and generating our most desired life. The life in which we become the next level version of our self. The one that steps up and shines. And this doesn't mean that we force our will upon the world. To be a Super Creator means to make use of powers much bigger than our physical self. It means to truly start co-creating with the universe, with the power of your higher self. Using the magic of effortless creation.
This is not your average manifestation course. This extensive signature course is intended to be truly next level in supporting you to create and live your best life. Instead of hoping, wishing and pretending, we will dive deeply into the blueprint of what we are made off to connect to our wisdom and change from the inside out. This is about true transformation, quantum leaping, jumping timelines all leading to the appearance of our true desires in our outside reality.
Investment: 344 euro.
"Because I came to such clarity in our sessions on what I really wanted, I found my absolute dream project a few months later!"
May van Waes, Program manager
"We owe a lot to Eveline. Working with her is one of the best things that happened to me in my work."
dr. István Bejczy, Programmanager
"Her rich experience with businesses in combination with her open and curious nature for many other sides of life (such as spirituality, other cultures and nature) make her a very special woman. She inspires me enormously, which helps me in my work and "being"."
Lonne Wennekendonk, Founder Studio Lonne Wennekendonk
"Eveline has soooo much knowledge. The magic happens however when you jump in the 'not yet existing situation' with her and make the new realm. Moreover, she is the most inspirational and productive person to work with. She does not have
a

strong connection with the universe, she's the highway!"

Hanneke Schepers-Smulders, Entrepreneur
"It's rare that you come across an authentic and warm person like Eveline. Especially her ability to sense the need for change and her ability to ask the right questions for that to happen is impressive. That skill often takes years to develop, but it seems to come entirely natural to her."
Prins Doornekamp, Social Entrepreneur NOWOS
"I often think back about the great insights I got out of these sessions and whenever I feel I need more support, I will most definitely ask Eveline to coach me again."
Karin Godvliet, Brand- & accountmanager, trainer & coach Moovs
"I would definitely recommend Eveline to other (young) professional who are seeking hands-on consulting in their professional and personal growth."
Annefloor Samsom, Global Digital Marketing Manager Unilever foodsolutions