Transformational coaching, courses and programs to create your best life
Focus
And unlock your true potential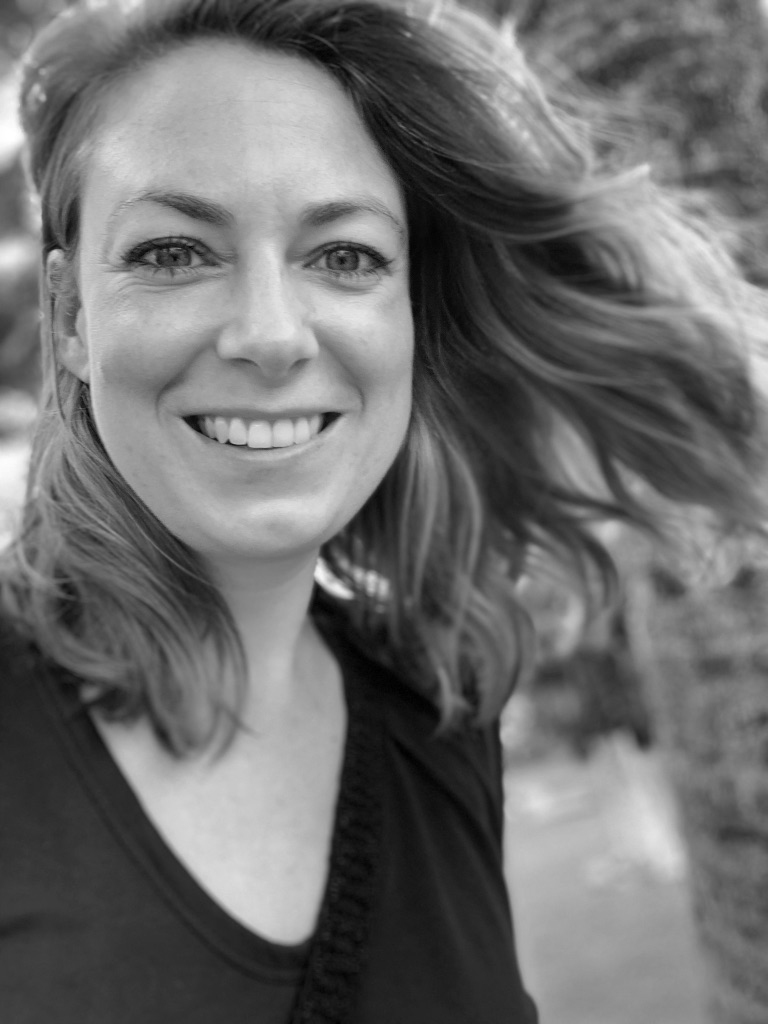 Do you feel you are still holding back in life and you are actually 'made for more'?
Like there is a more meaningful & flow-filled life to lead?
Are you ready to take the leap and become the conscious co-creator of your best life?
What is it that you desire?
Let's find out and break through the barriers!
In a focus session we will use the power of focus to look into your desires. What do you really want? What is the main obstacle and what do you need to break through? You can ask me any questions you might have.
Ready for your next step?
"We owe a lot to Eveline. Working with her is one of the best things that happened to me in my work."
dr. István Bejczy, Programmanager
"Because I came to such clarity in our sessions on what I really wanted, I found my absolute dream project a few months later!"
May van Waes, Program manager
"I would definitely recommend Eveline to other (young) professional who are seeking hands-on consulting in their professional and personal growth."
Annefloor Samsom, Global Digital Marketing Manager Unilever foodsolutions
"I often think back about the great insights I got out of these sessions and whenever I feel I need more support, I will most definitely ask Eveline to coach me again."
Karin GodvlietBrand- & accountmanager, trainer & coach Moovs