Online Workshop
How to Find your Purpose
In this live and interactive workshop, we find out what "purpose" means and why it is important to align with your purpose. We discover what keeps most people from finding their purpose and we use 3 strategies to find more clarity on your purpose.
This workshop is for you if:
You think "there has to be more", or you're constantly waiting for the next big thing;
You feel stuck, or like you're settling and wasting your true potential;
Your life appears to be successful, but something is still missing;
You want to make sure your business idea is aligned with your purpose, or you want to realign your business with your purpose;
You want to get to know who you really are and find out why you are here.
Discovering and aligning with your purpose results in:
More flow, happiness, self-esteem & fulfillment

More impact and money
Better relationships & health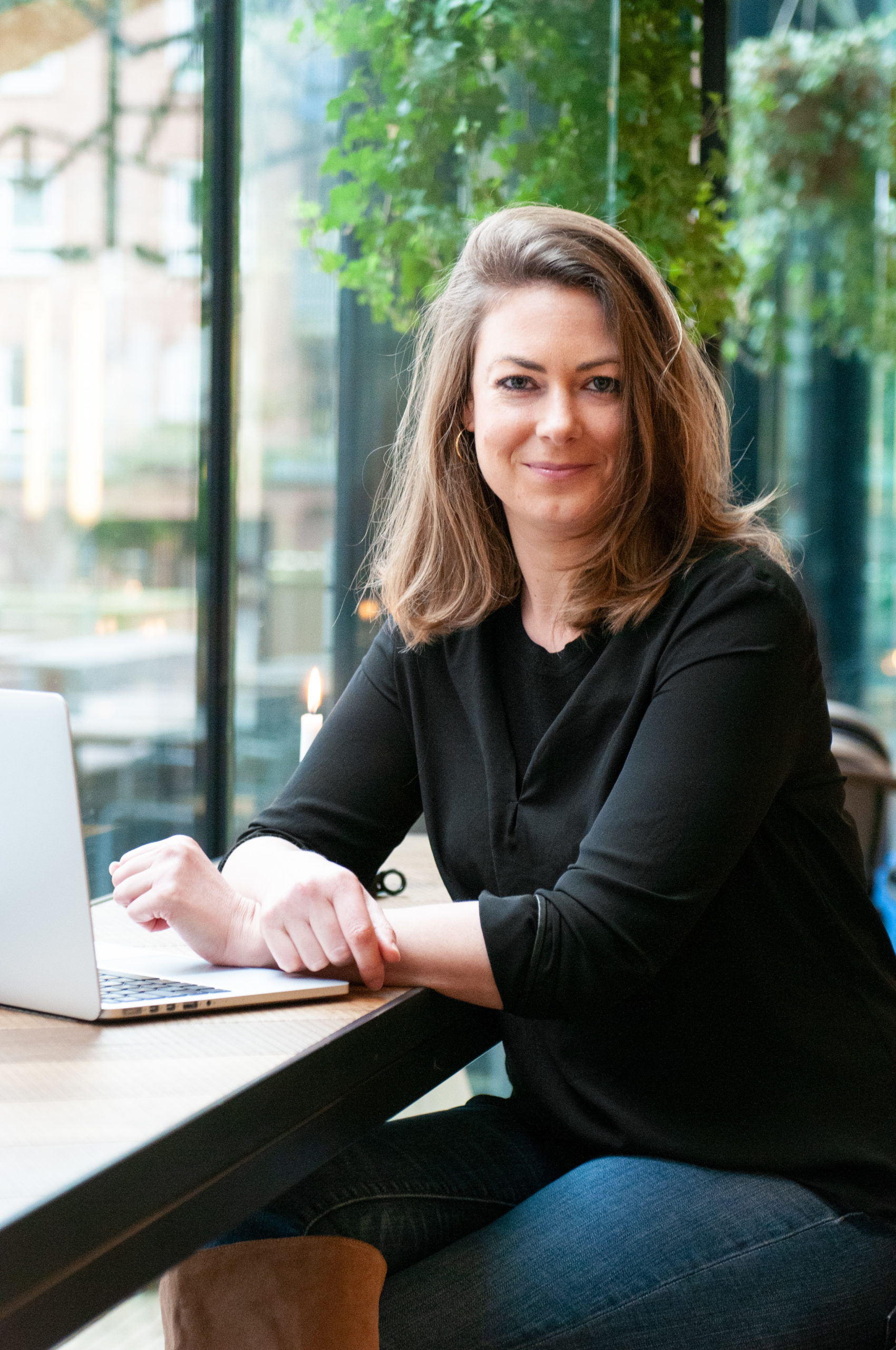 Practical details:
This 1,5 hour workshop is interactive and will be held online through Zoom. You will receive a workbook with questions and action items before the start of the workshop. The language of the workshop is either English or Dutch, depending on the language spoken by participants.
FYI: this is not a webinar to listen to while multitasking; this is an intimate and interactive group workshop (with the emphasis on "work") that requires your full commitment, presence and undivided attention. It requires you to be there on time, from start to finish, as if we were meeting in person. There will be no replay. Do you feel a desire to be there and participate (even if this scares you a little): I'd absolutely love to meet you there!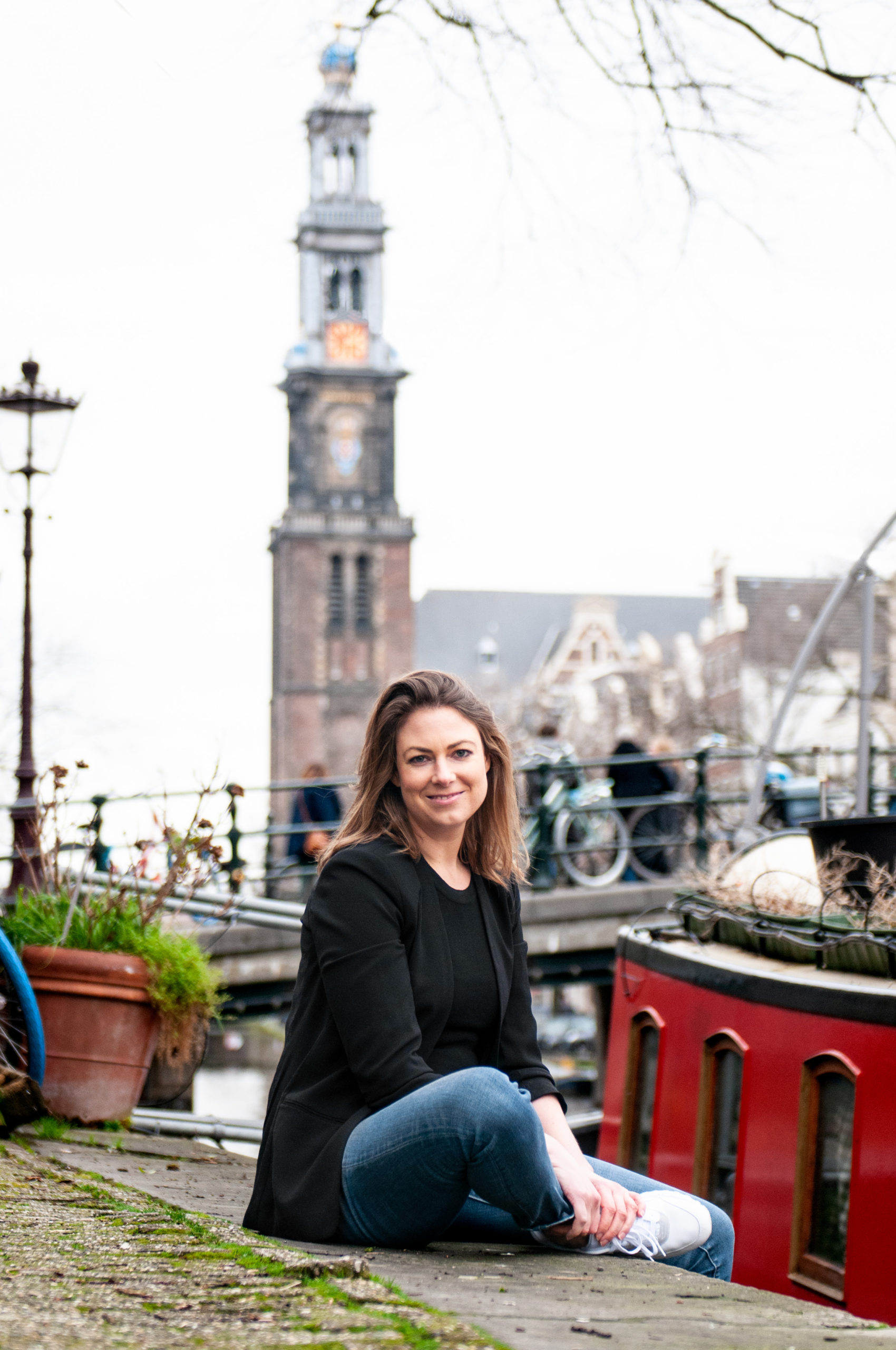 About Eveline
Eveline van Dusseldorp is a Life Purpose & Business Coach for professionals and entrepreneurs who want to get clear on their purpose and build successful aligned businesses from that purpose, so they can have impact and make money doing what they absolutely love, what they are here to do.
Through her coaching services, Eveline provides support to the passionate leaders, change makers, creators and coaches to express their purpose out into the world and create profit from that purpose, so they can break free from the hamster wheel, while being of service to the world.
Eveline has a Master of Science in International Economics and Business and over 9 years of experience as a Management Consultant working with a large variety of service- and product-based businesses on topics ranging from commercial excellence, leadership and lean, to creating self-managing teams and organizations. After becoming a certified ICF life coach 5 years ago, Eveline transitioned her business Take a Leap from consulting towards coaching. Eveline works and lives in Amsterdam.
Do you have questions, or you want to know more?